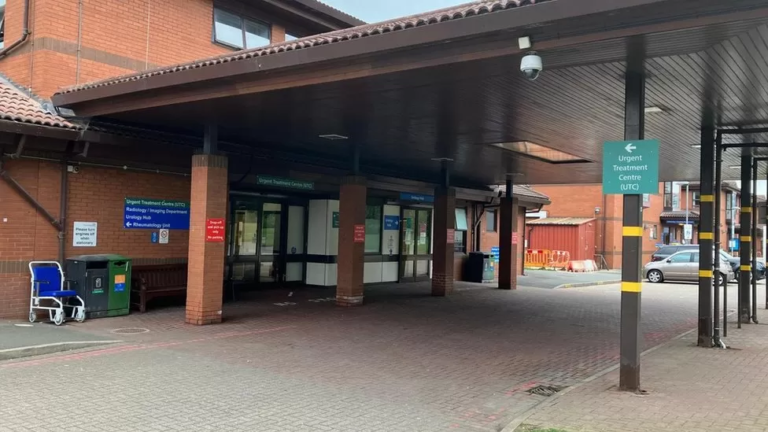 Solihull Hospital is happy to announce the minor injuries unit has reopened after it was forced to shut during the Covid pandemic.
Solihull residents will no longer need to travel to Heartlands, Good Hope or Queen Elizabeth for their non-emergency treatment.
The new Urgent Treatment Centre (UTC) has seen a £1 million refurbishment and "we think we've got a service here which is an enhancement on the one we had to close during the pandemic," said Mr Brotherton, the interim chief executive of University Hospitals Birmingham NHS Trust.
The UTC will be open from 08:00 – 20:00 to meet the current demand and is expected to deal with 120 patients a day. These opening times are being monitored and adjustments could be made in the future, if needed. "We're confident that the opening times that we've got are mapped to the public's needs and if they're not then we'll review that over the course of the next year," said Mr Brotherton.
The new walk-in facility can also be accessed via NHS 111 and will be staffed by emergency nurse practitioners and GPs, as well as other clinicians on hand.