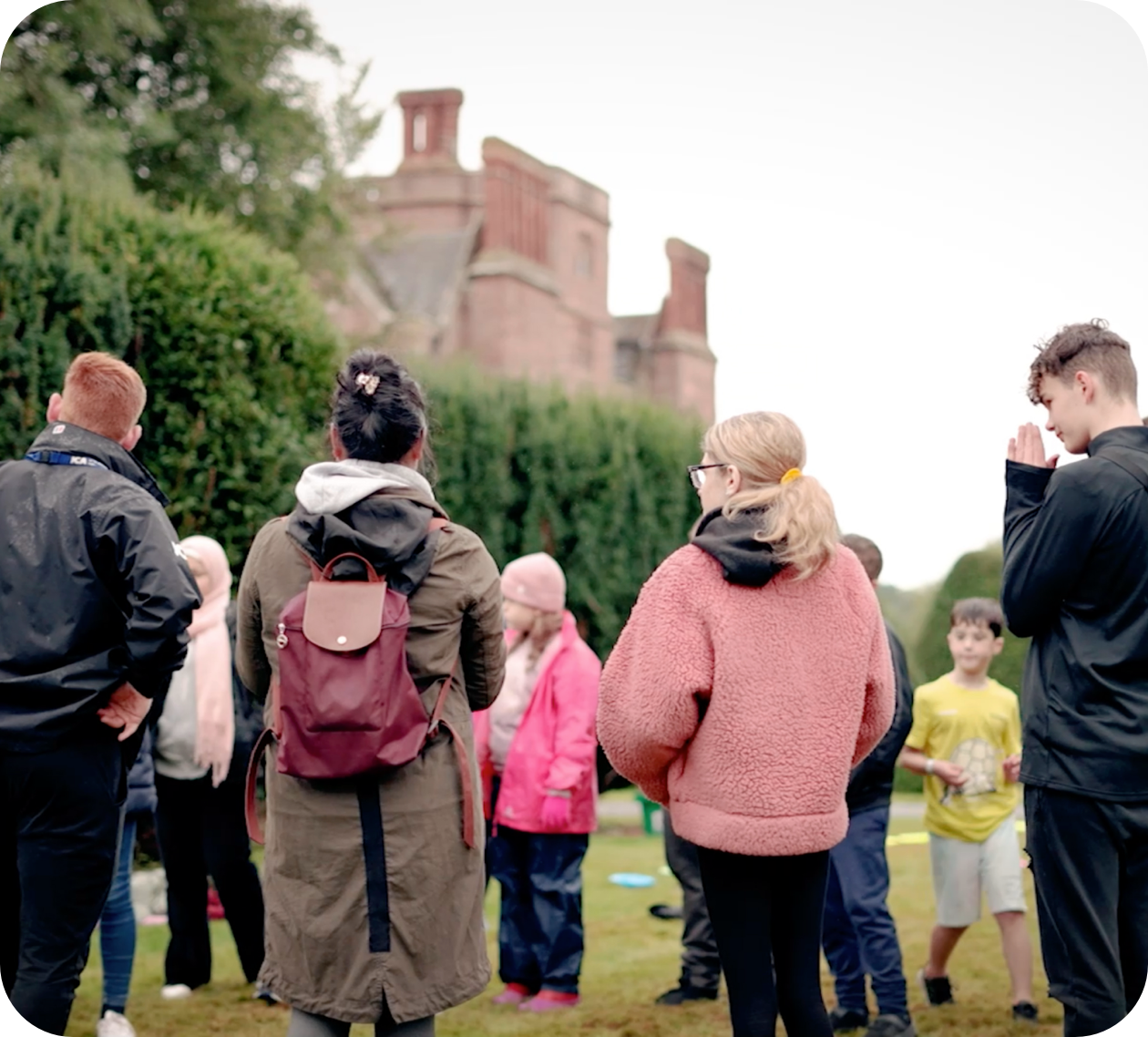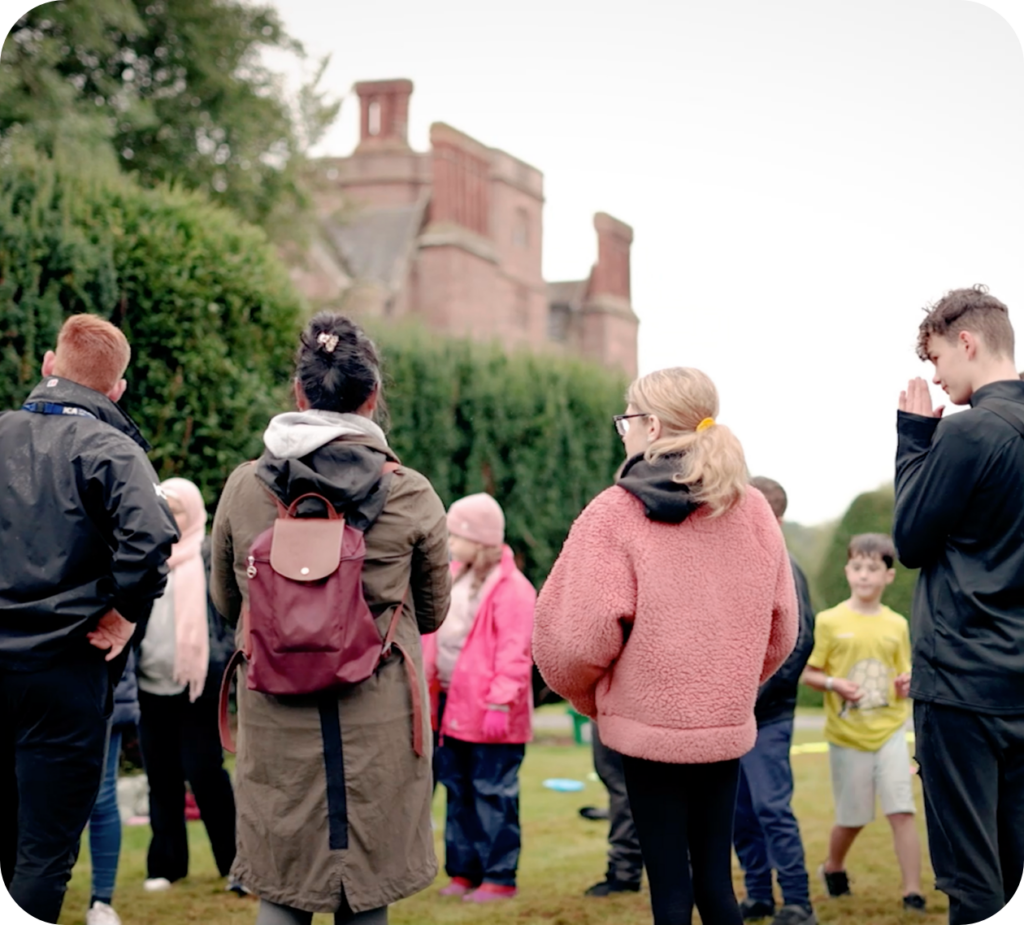 About Carers Trust Solihull
We have existed since 2002 and we are the lead organisation for all unpaid carers in Solihull.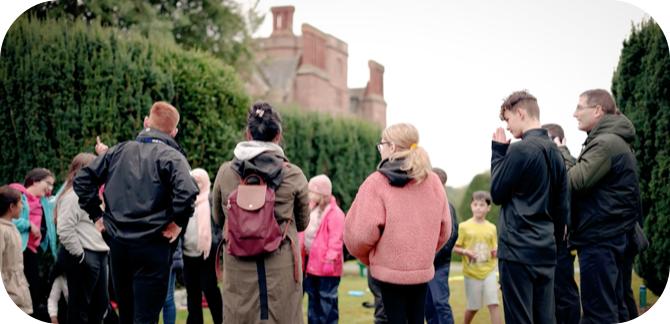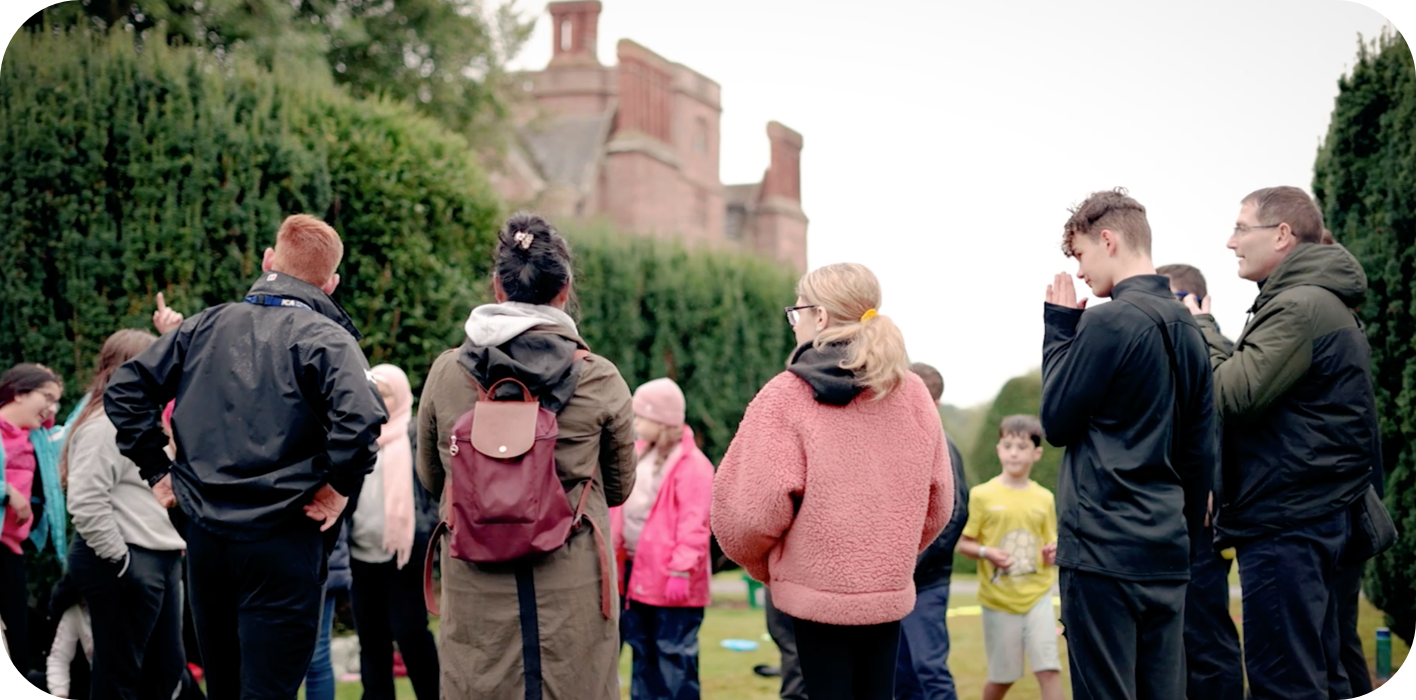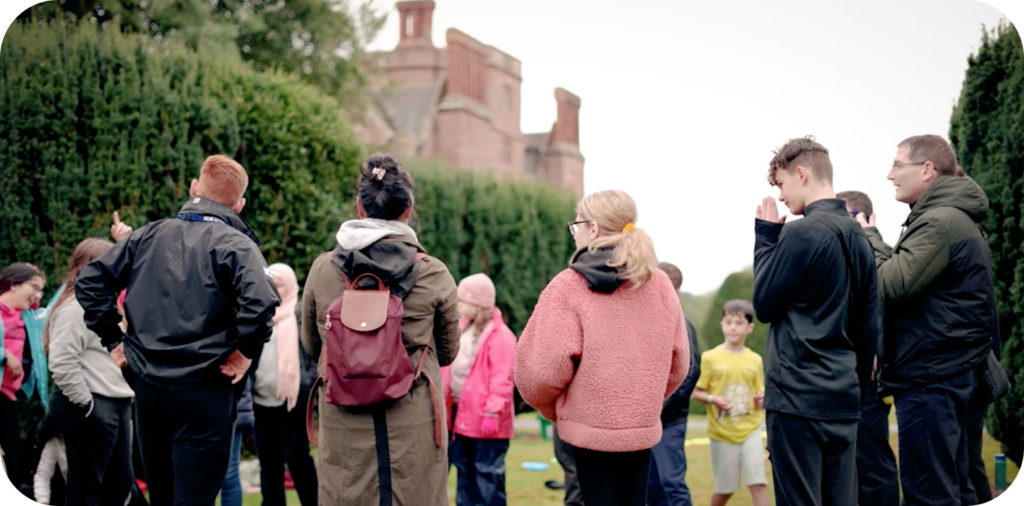 Our mission,
support all carers in Solihull.
We provide free and meaningful support to carers, supporting their emotional and physical wellbeing, preventing crisis and keeping families together.
Each Carers Trust is an independent charity and work to actively promote the wellbeing of unpaid carers of all ages. We believe carers should be able to access the quality support and services they need.
In 2022, Carers Trust Solihull will celebrate 20 years of providing vital support to carers in Solihull. Join us by supporting our work.
As a team, we decided that our values should reflect who we are as a charity and tie in with our work and the high-quality service we deliver to unpaid carers.
We aim to deliver quality support that responds to the needs of carers of all ages and backgrounds throughout Solihull.
We will respect carers as equal partners and work together with other organisations to maximise support, to enable carers to remain emotionally and physically well and have equal access to fulfilled lives.
Carers voices will be heard as we work together to influence lasting change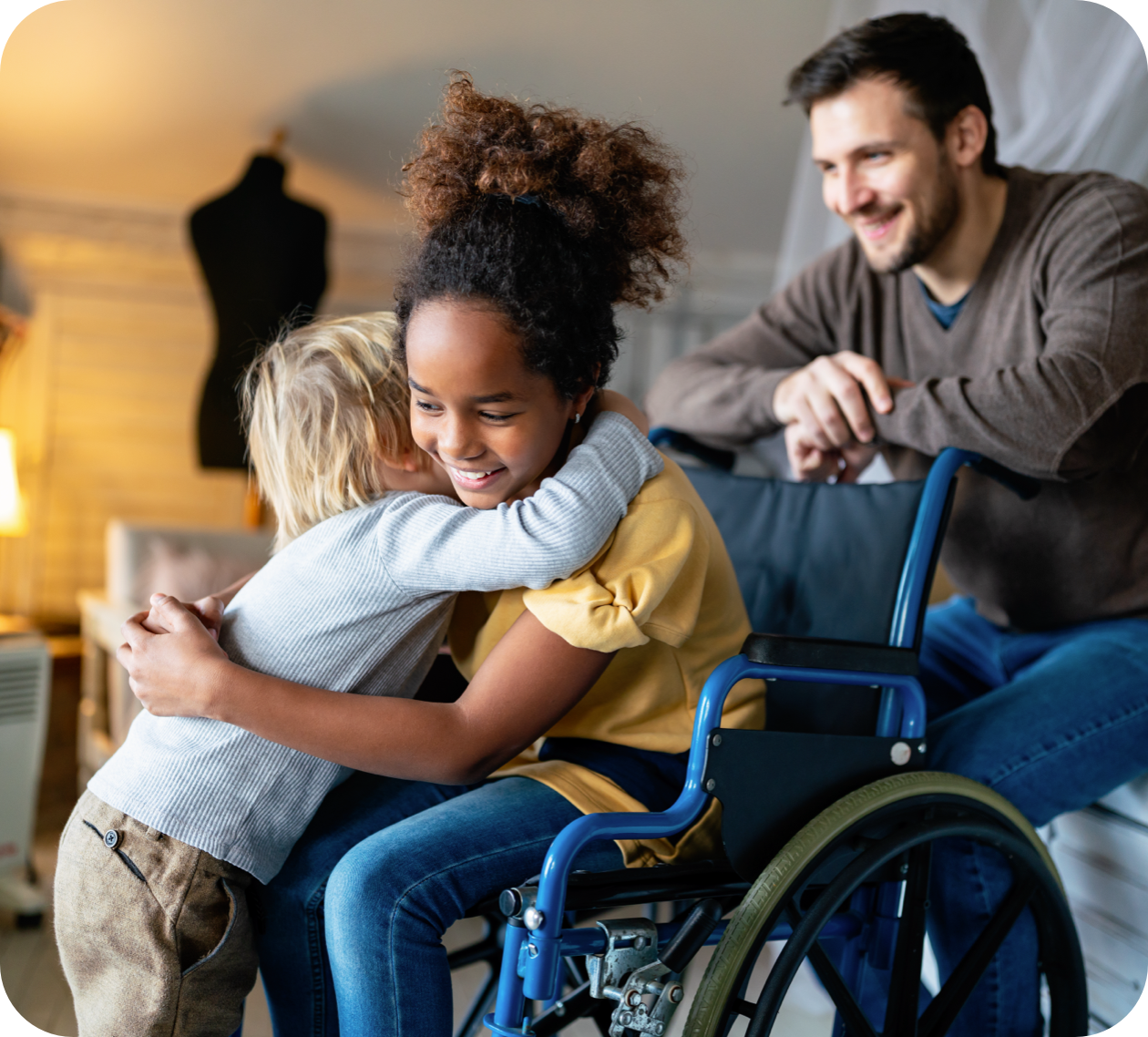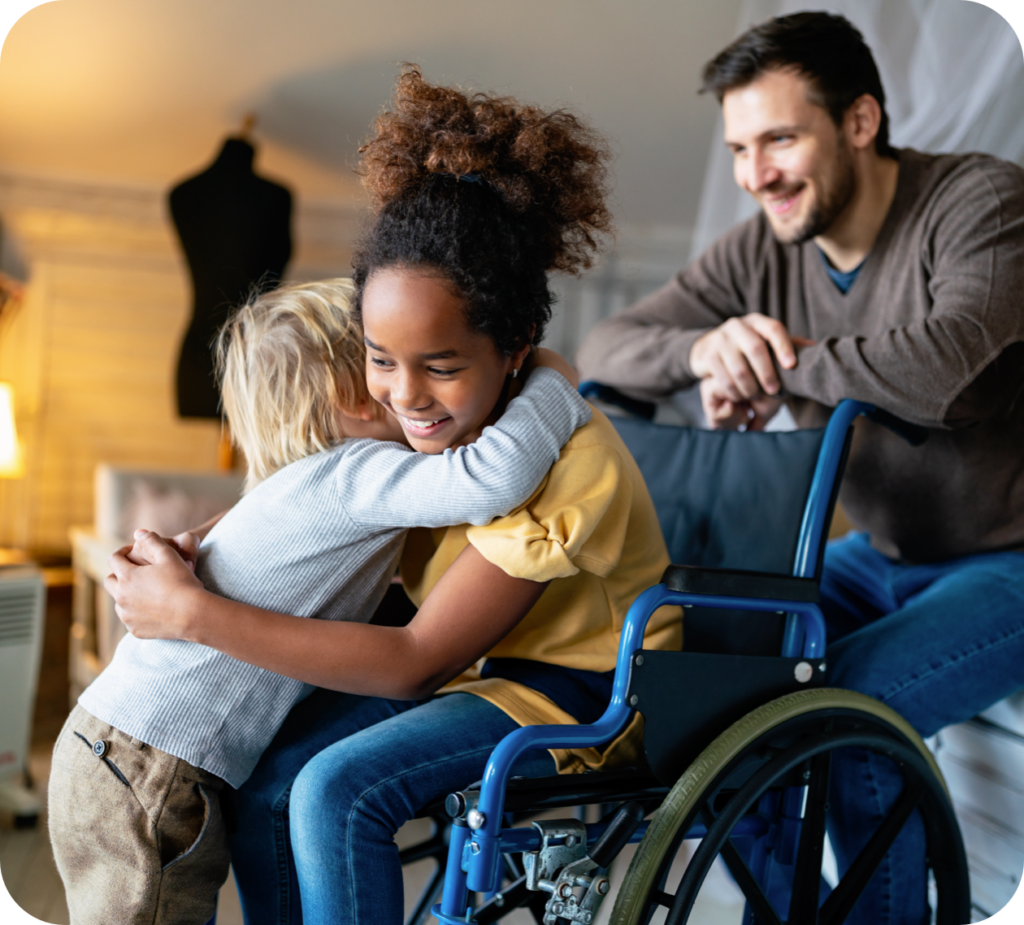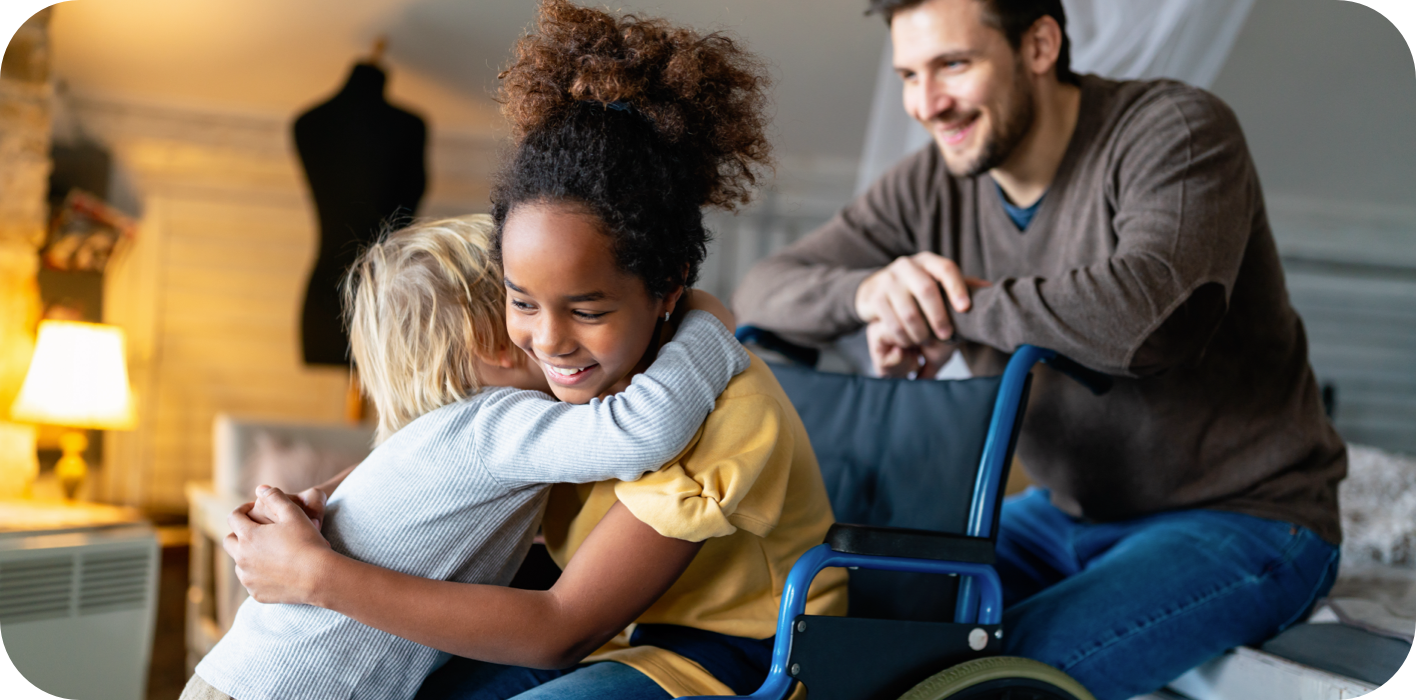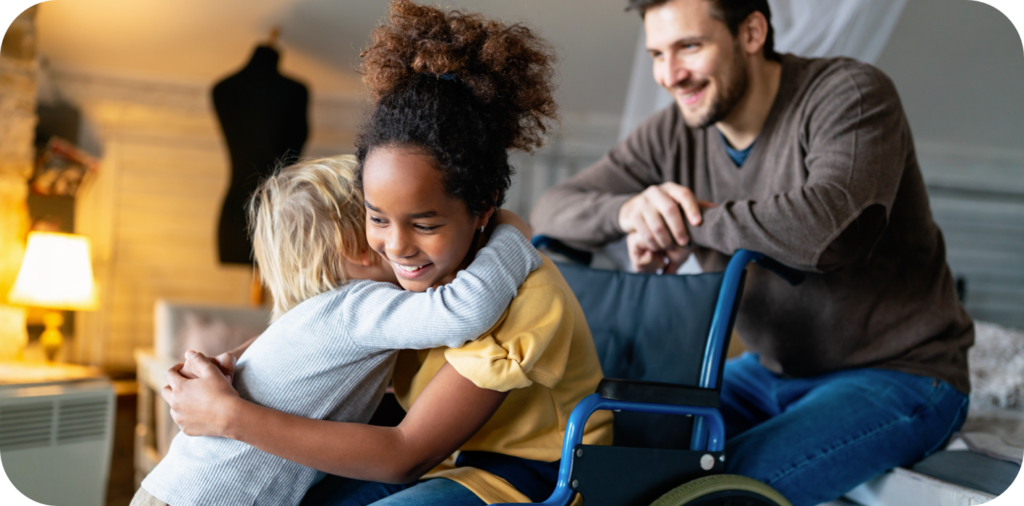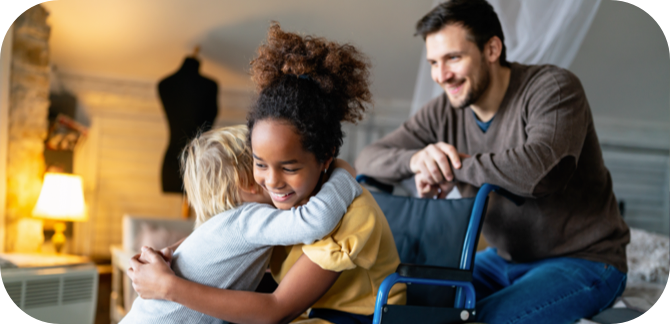 We are committed to providing the best quality service possible for carers therefore we look for passion and talent when recruiting for the variety of jobs we have to offer. We have three teams, adult carers, young and young adult carers and the communications team. Projects also include the volunteering coordinator, the GP liaison and the sitting service coordinator.
Trustees oversee everything a charity does, from setting its strategy to being responsible for its work and finances. All of our trustees are volunteers with big responsibilities but being a trustee is a rewarding way to make a difference. Half of our trustee board are carers themselves.
We'd like to say a big thank you to our supporters, professionals, partners, volunteers and employees for all you have done to support carers with the support they need and the difference we'll make together in the future. The Annual Report and Financial Statements describe the activities of Carers Trust Solihull.
All donations are gratefully received.
Subscribe to the Newsletter