Aged 5-17? Do you help look after
Someone?
If you look after someone that could not manage without your help you may be a young carer.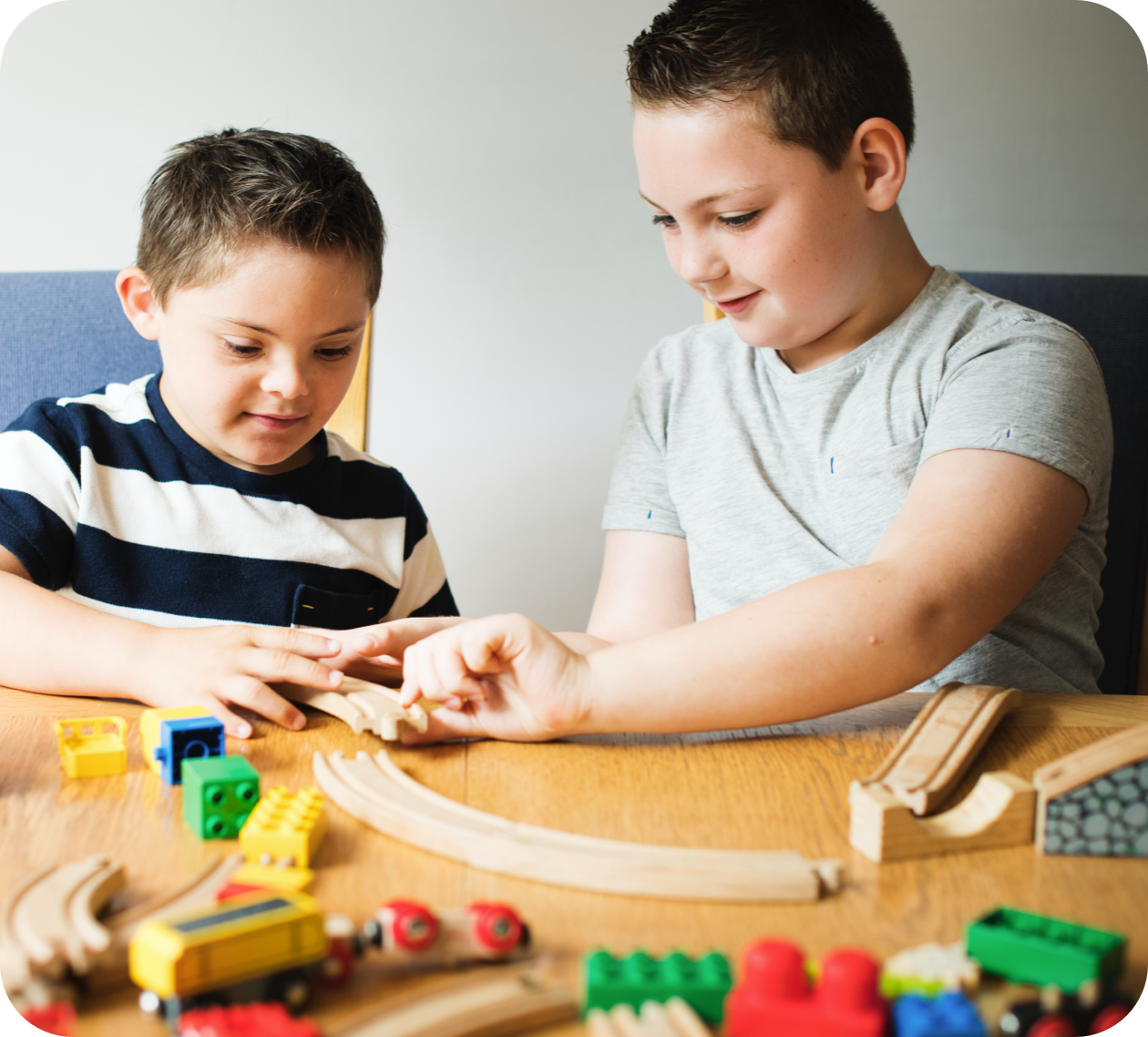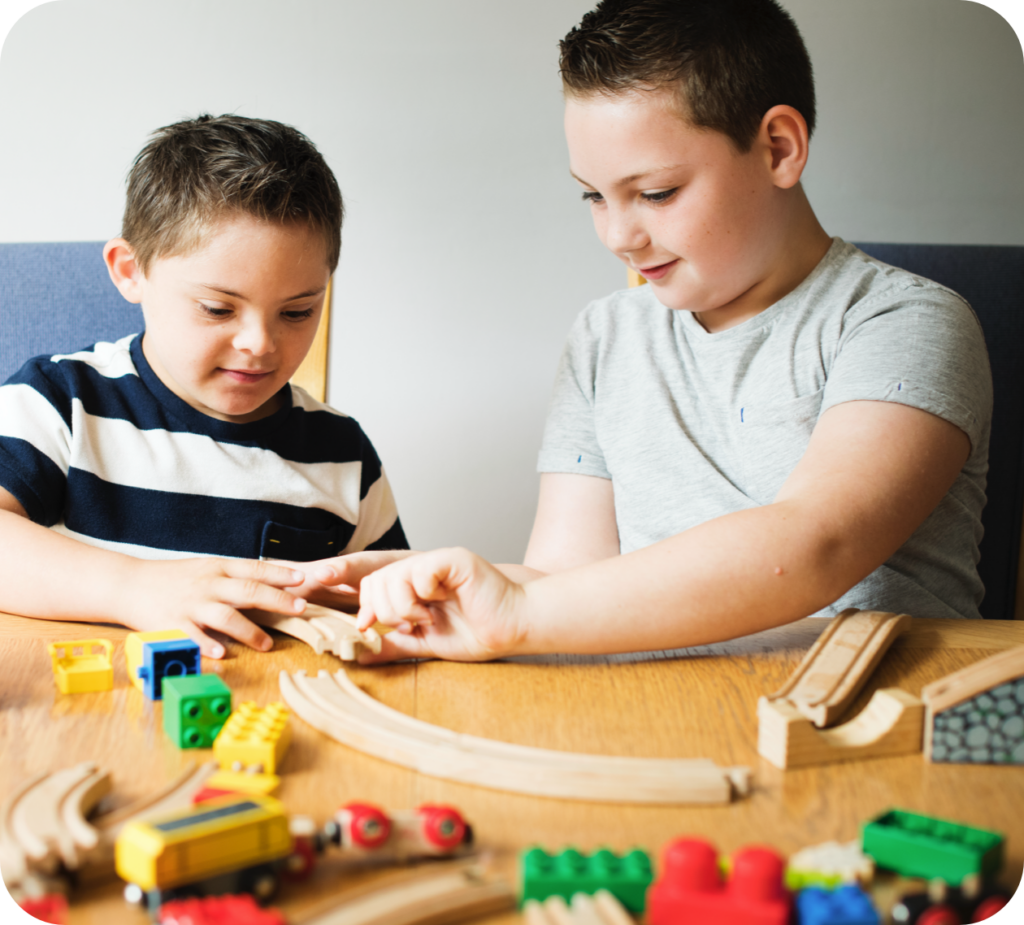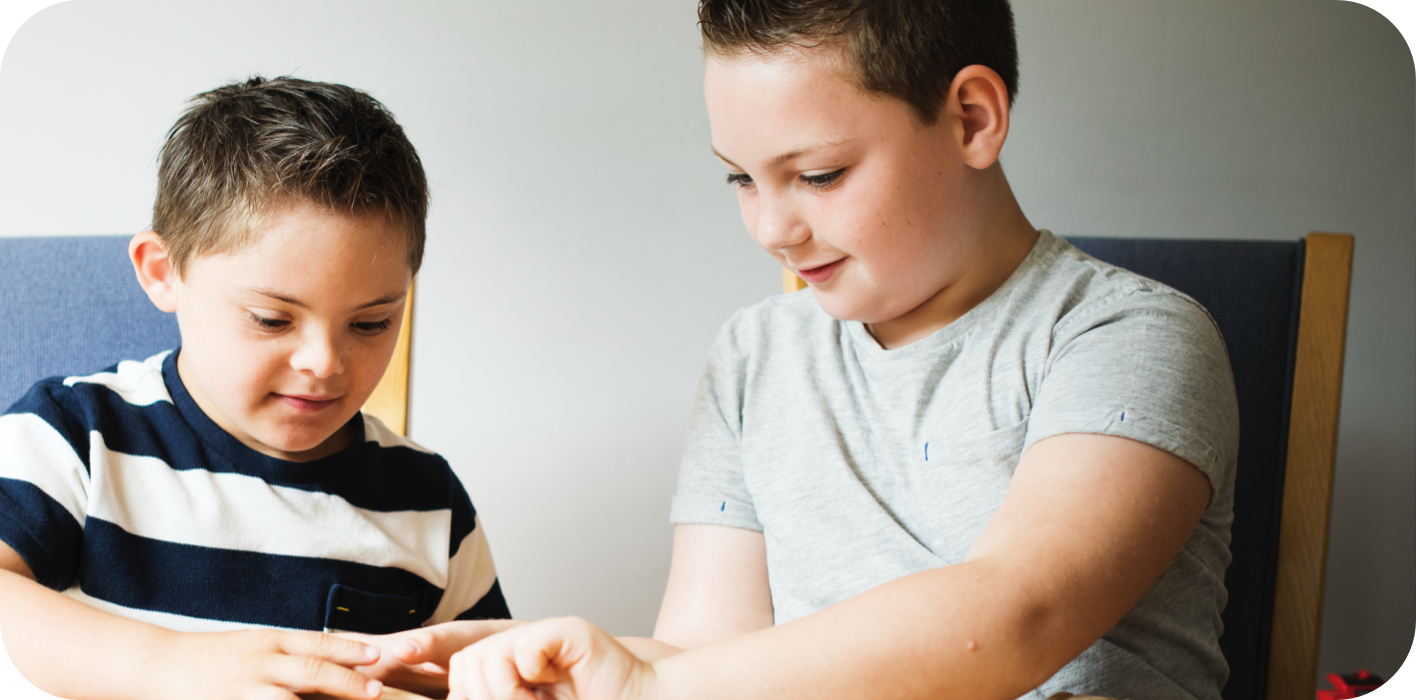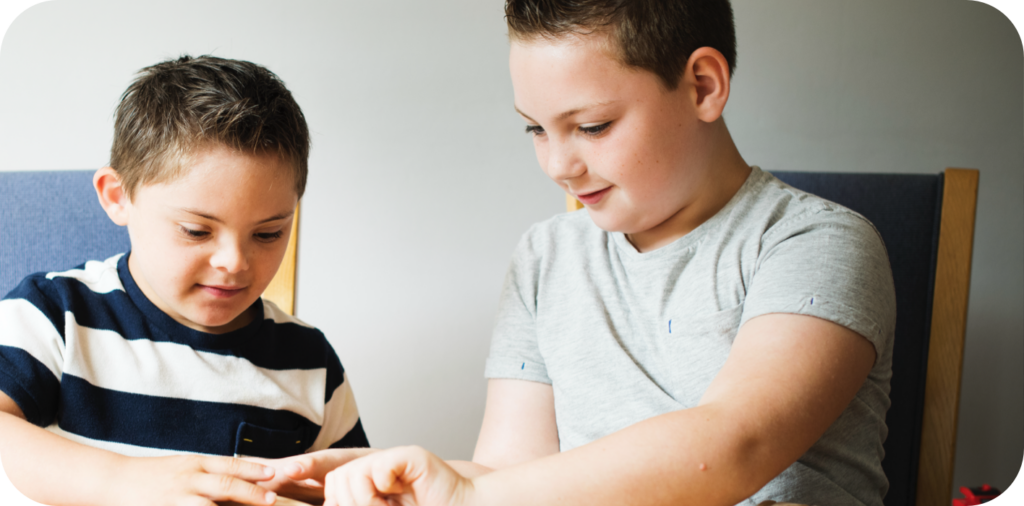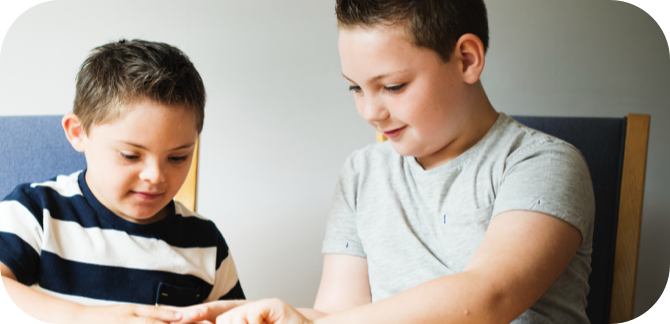 Often young people think that looking after a family member is normal or it's just what they do, but if you do this regularly and someone depends on your help, you are probably a carer. Young carers are children and young people whose lives are affected by caring for someone at home. Although there are lots positives to caring it can also be hard, take up your time and affect how you think and feel in good and bad ways. It can also affect your school and social life.
You may be a young carer if you support someone at home by helping them do any of the following because they can't do it themselves due to needing care and support. Here are some examples of the type of tasks you may do as a young carer: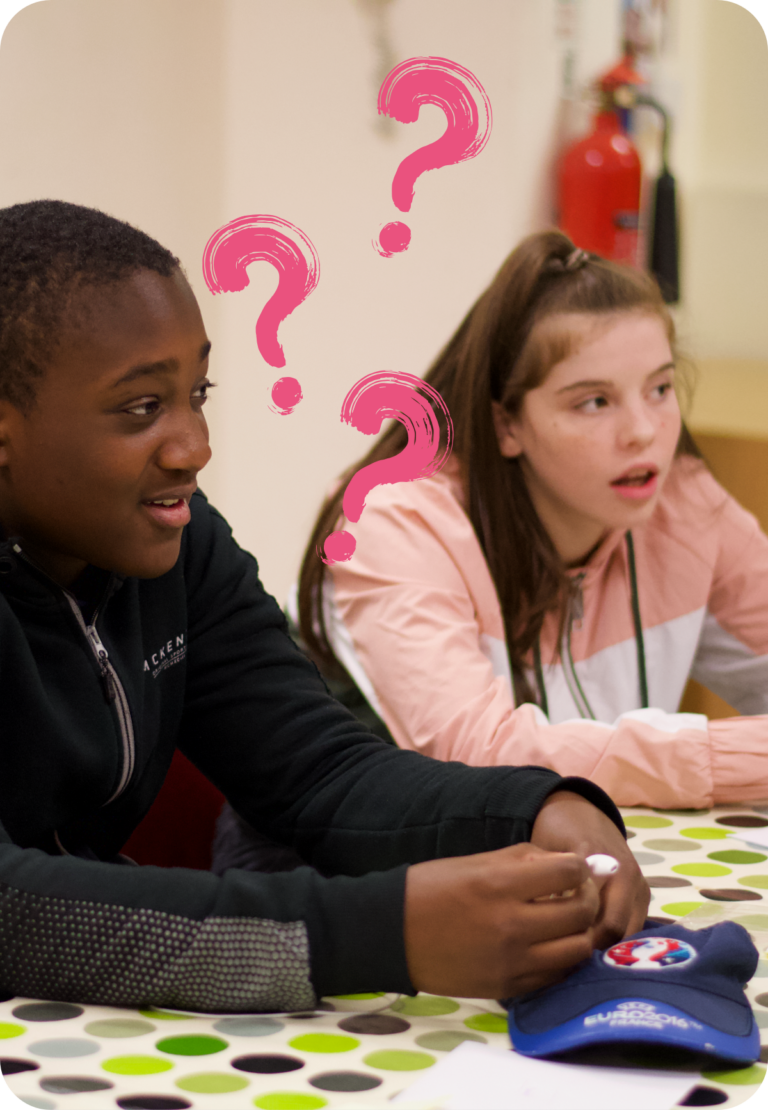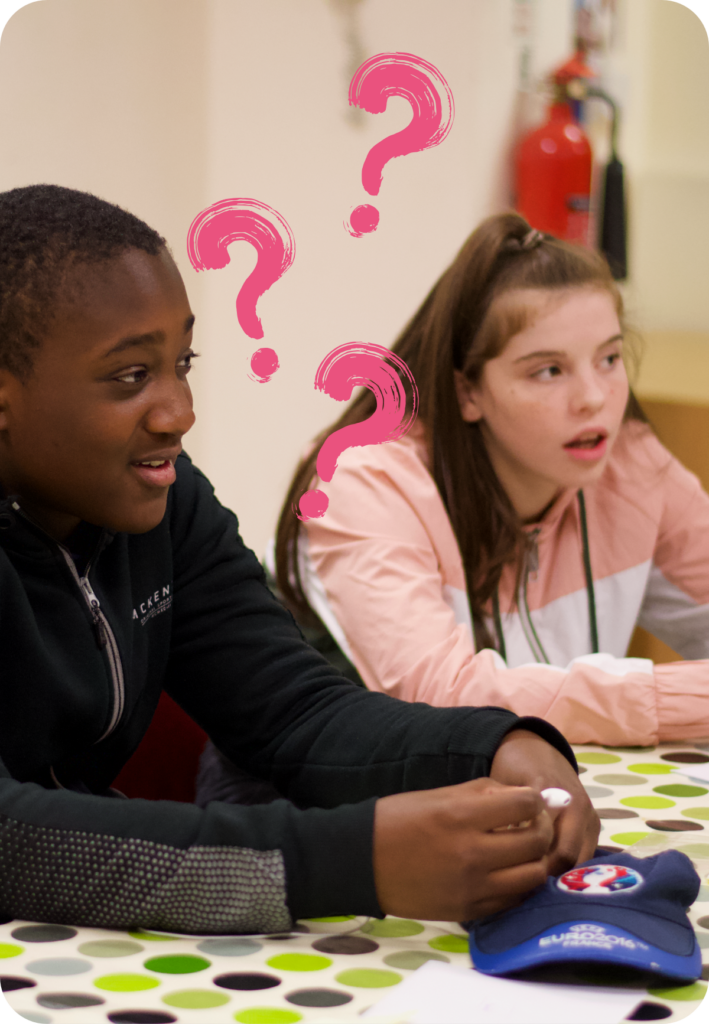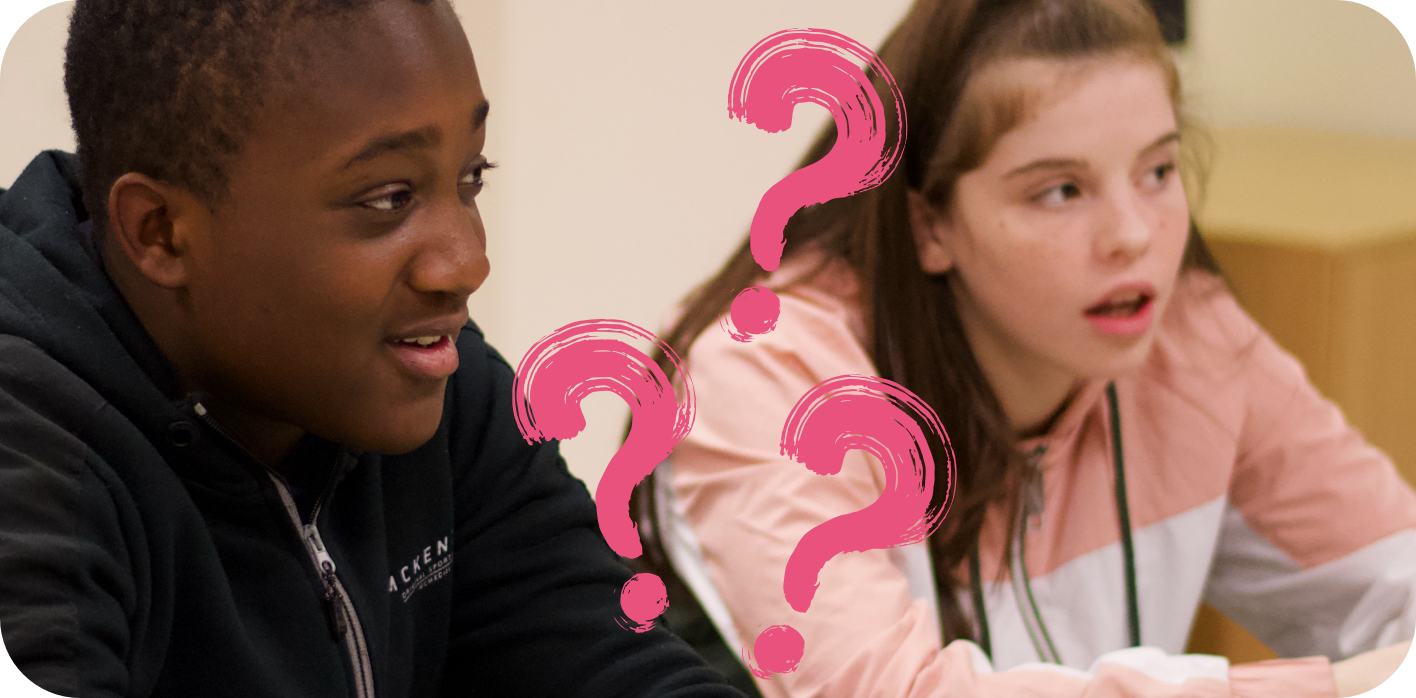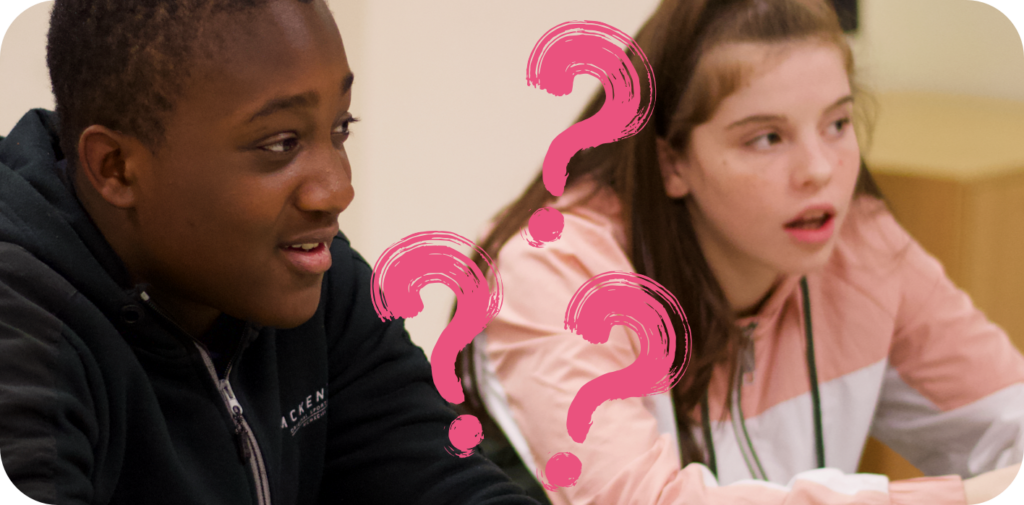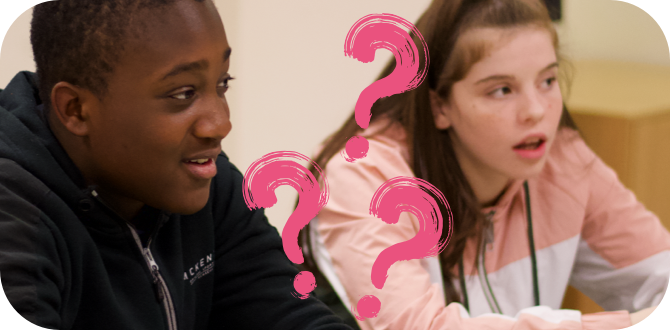 It is critical for young carers to be identified early so they can get the right support at the right time. Young carers in Solihull tell their story of what it means to them to be a carer and how they have been supported. If you have a story to share, please contact us.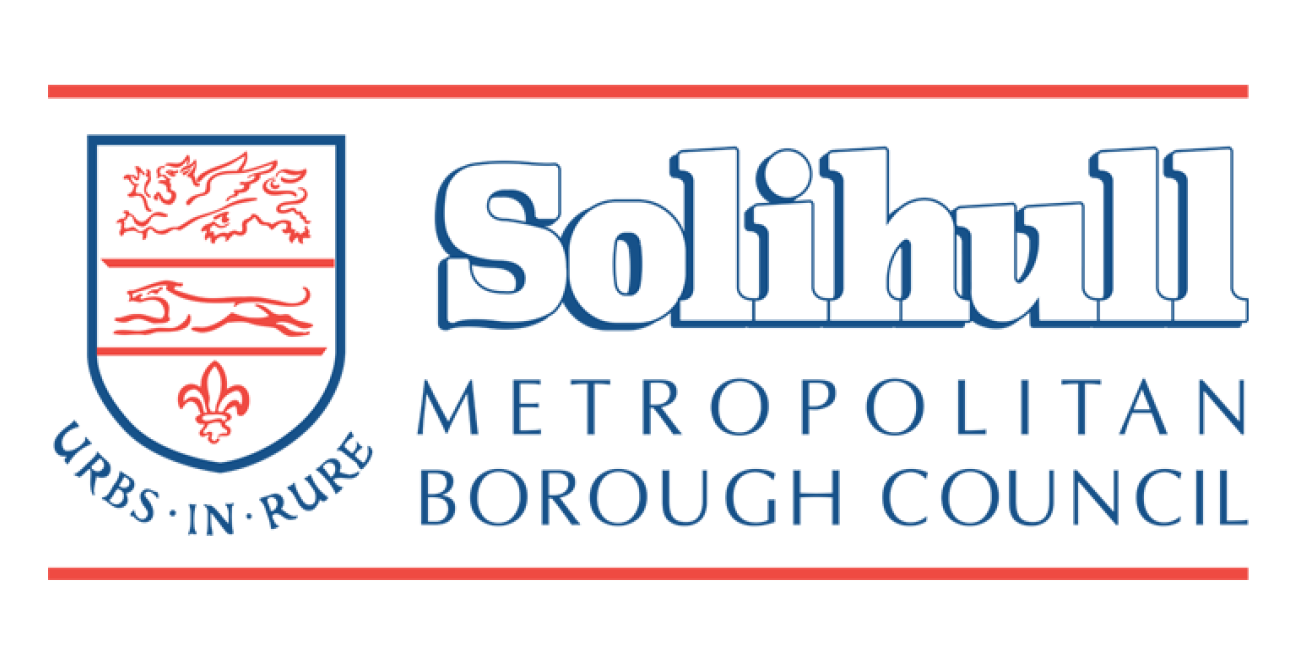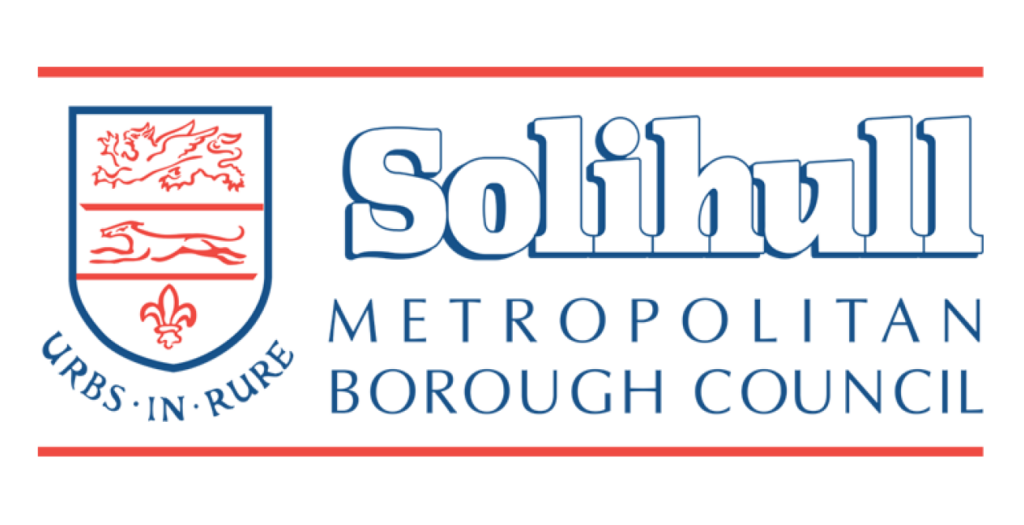 Get ready for later life with help from Solihull Council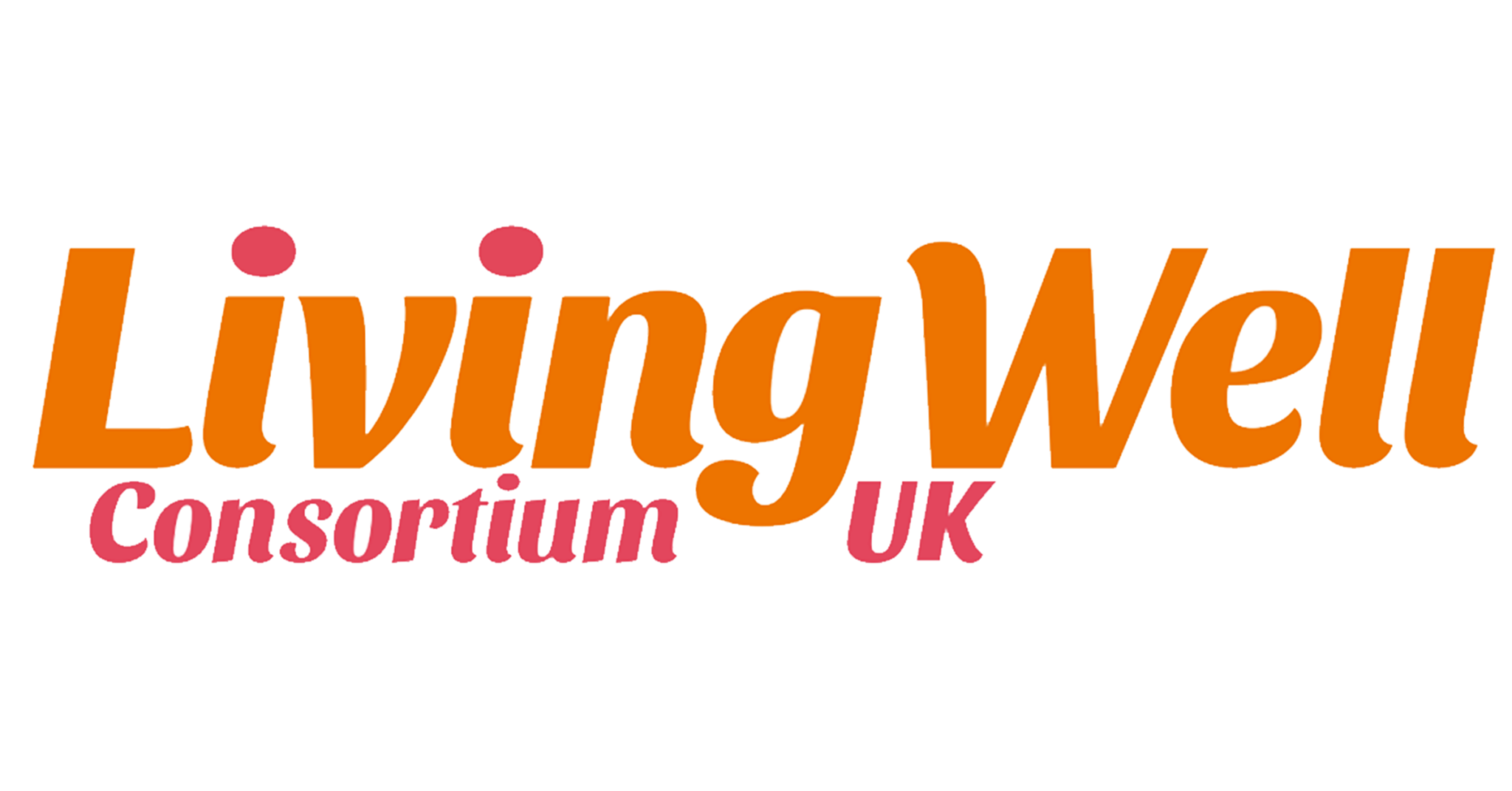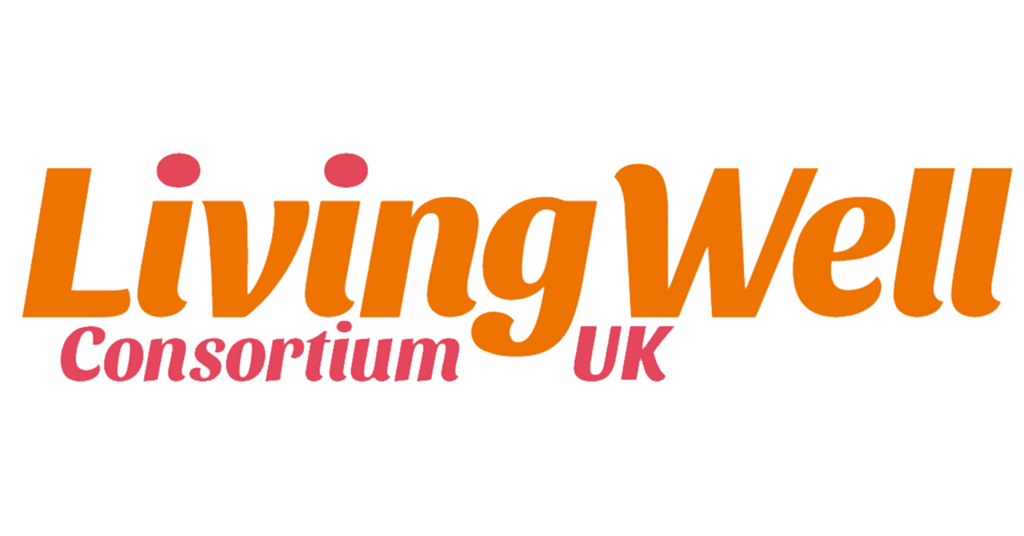 Free online Cognitive Behavioural Therapy for over 16's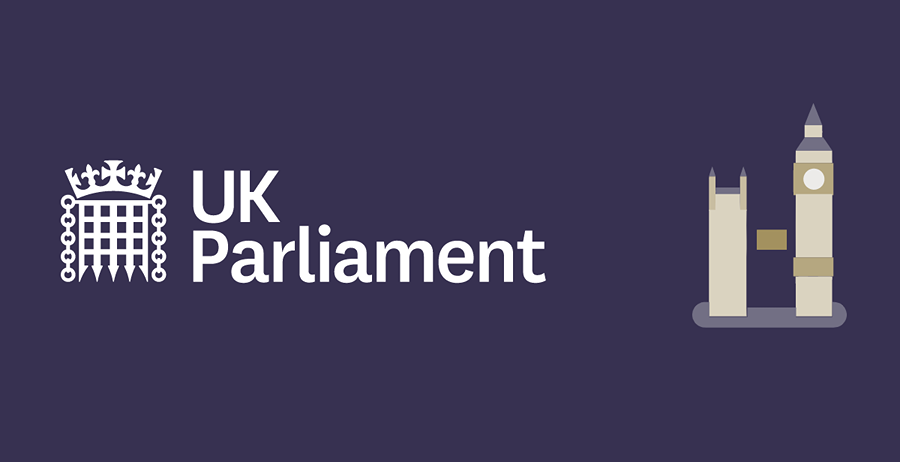 The Carers Leave Act 2023
Subscribe to the Newsletter