We would like to hear from you.
If you wish to get in touch, fill in the details below or call
0121 788 1143
.
We are open:
9am to 5pm Monday to Thursday and 9am to 4.30pm Friday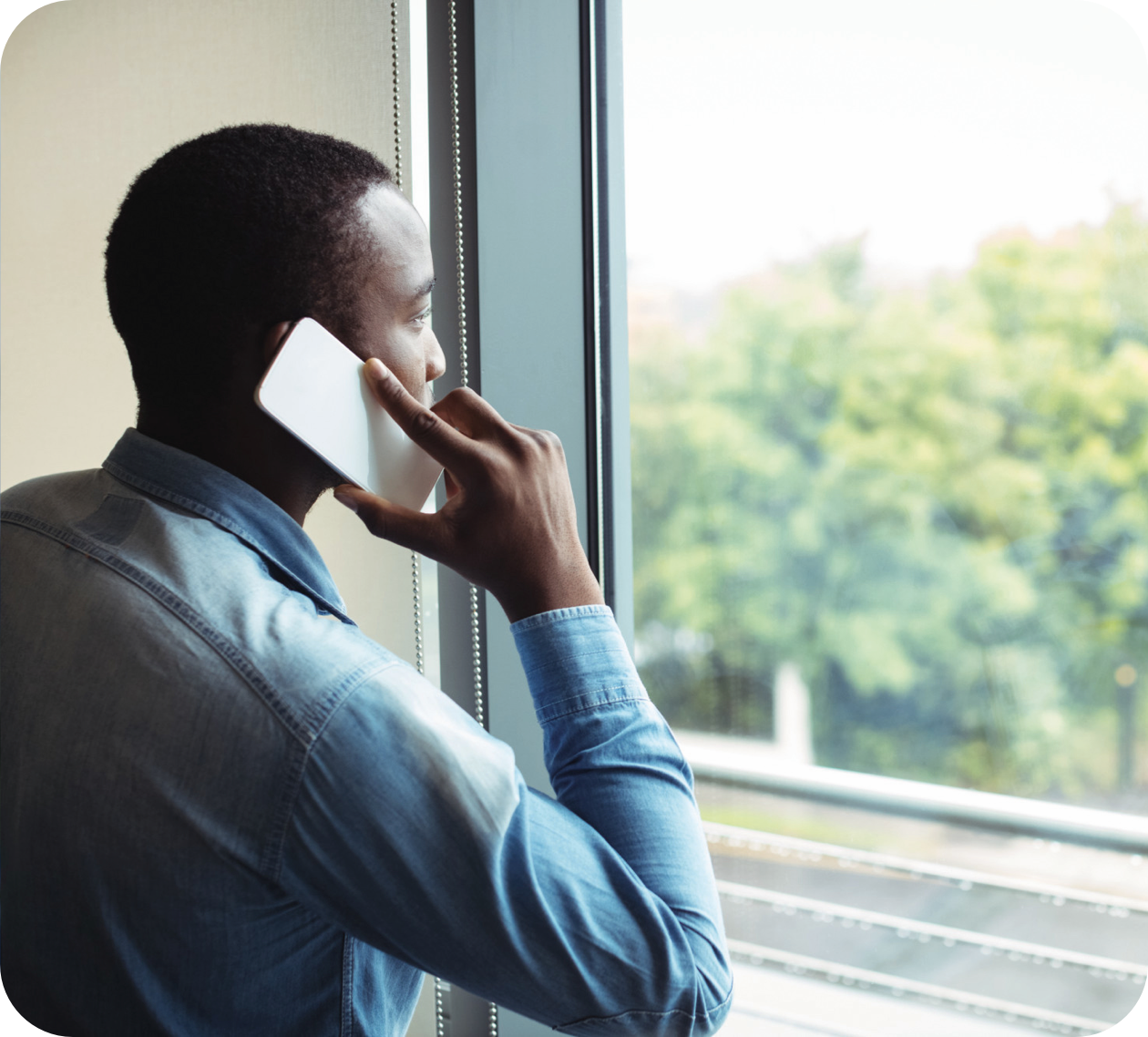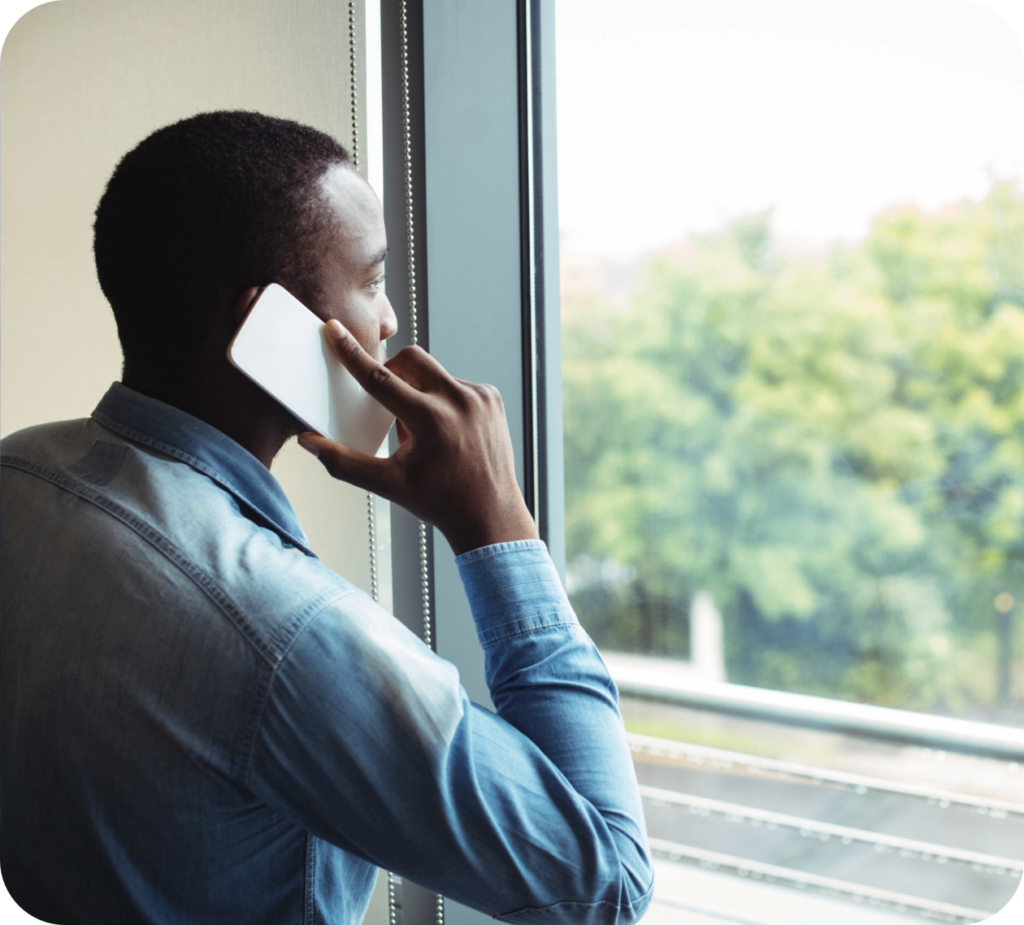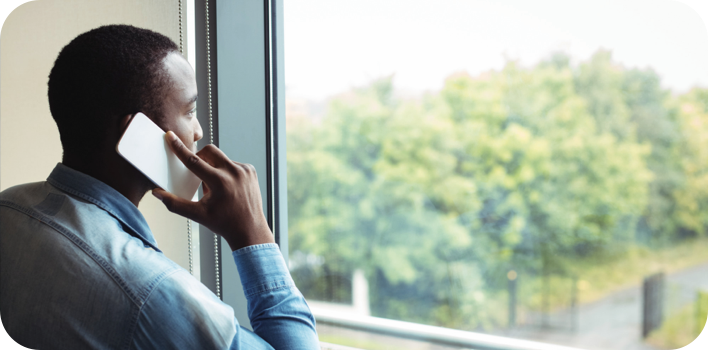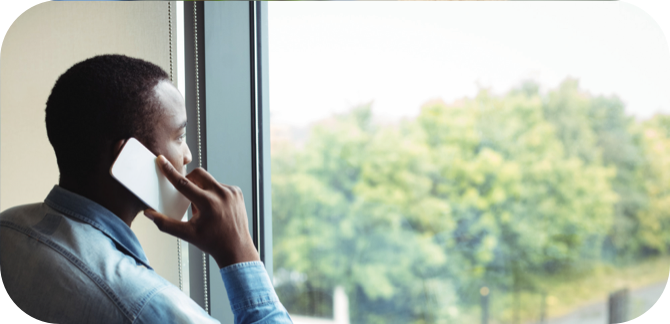 We are Carers Trust Solihull, a charity that provides free help and support for unpaid carers of all ages. You don't need to be isolated – we can provide help, guidance, training and social activities for you. If you are not sure whether you are a carer ring us now on
0121 788 1143
or see the further information and links below.
Subscribe to the Newsletter