Do you help look after
someone
We offer support to anyone caring for a family member or friend, at home or in the community.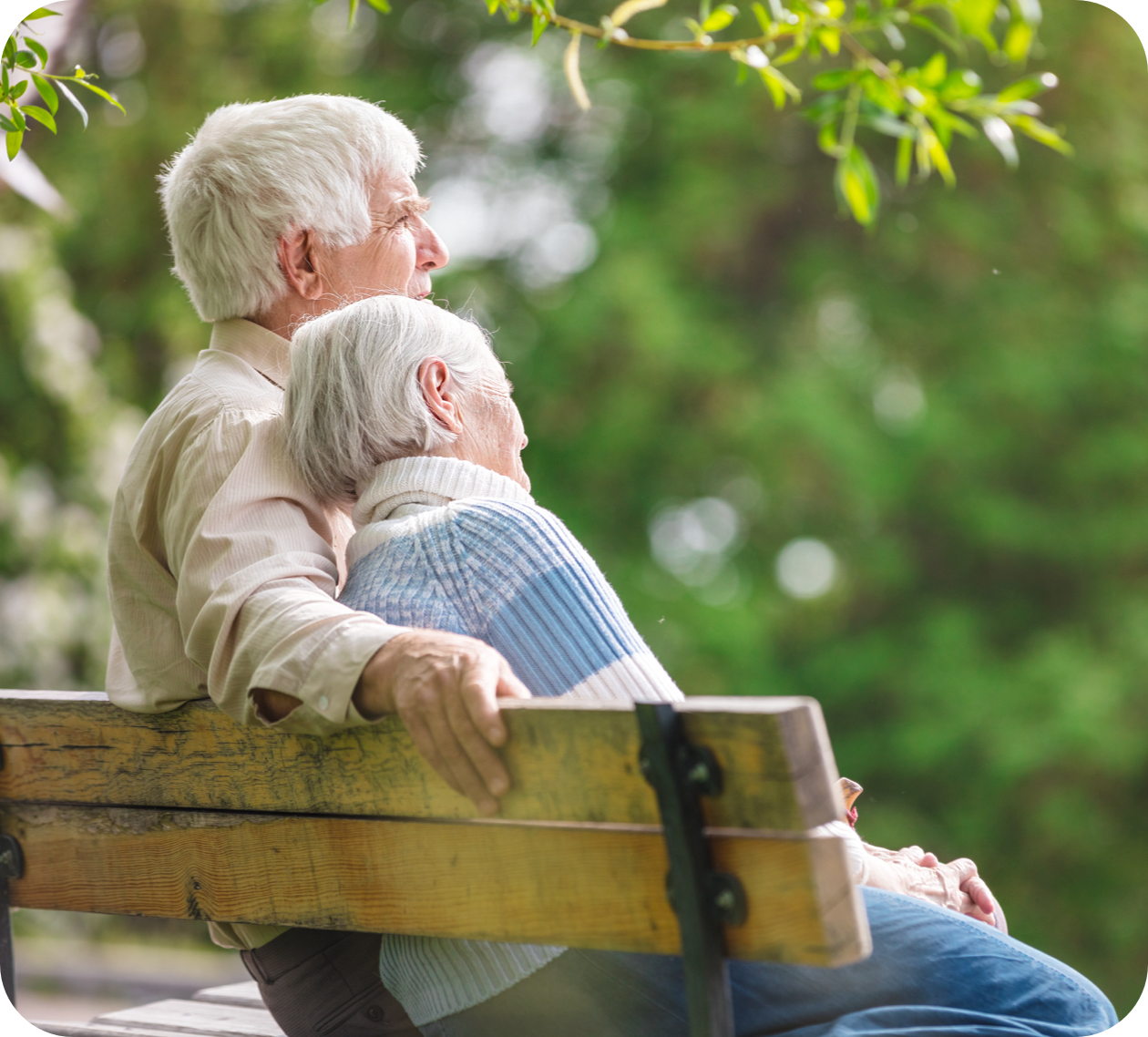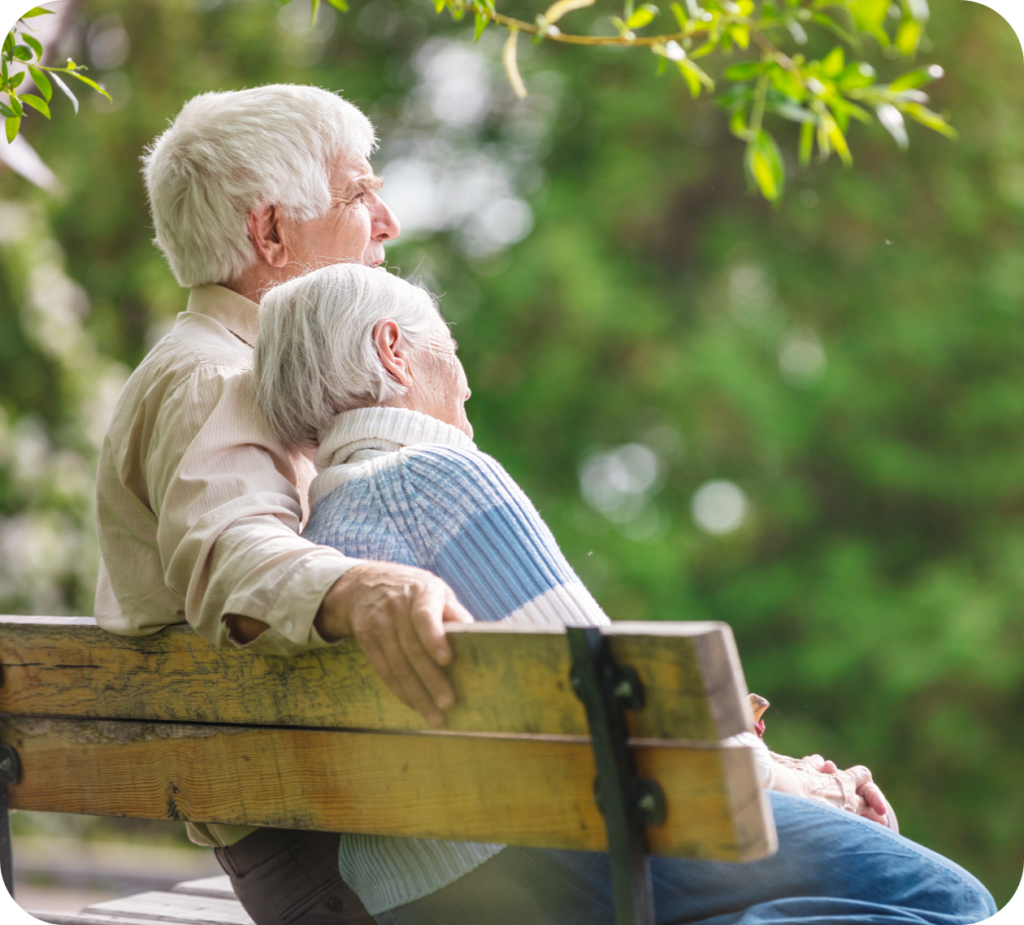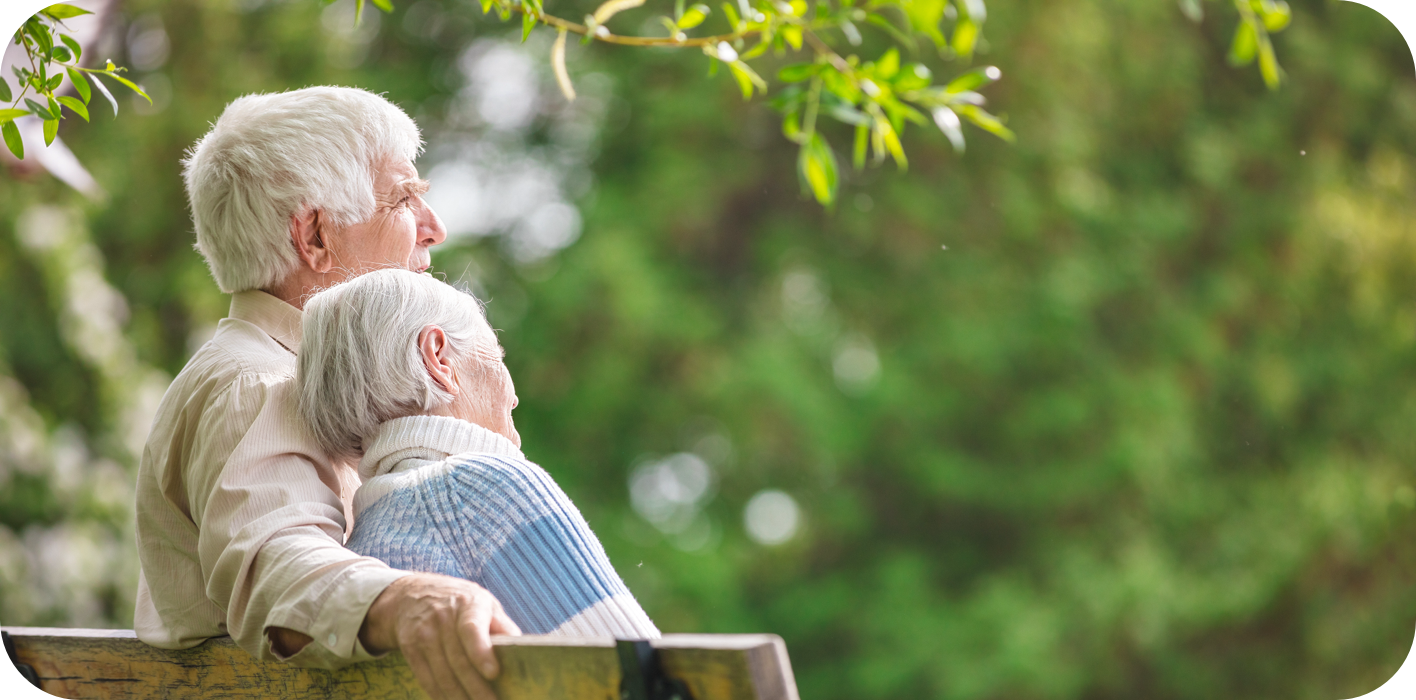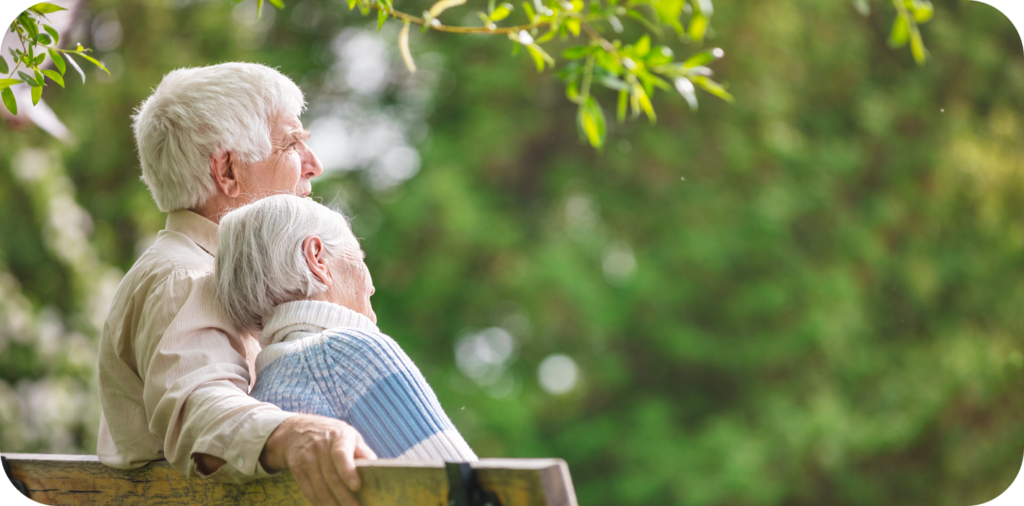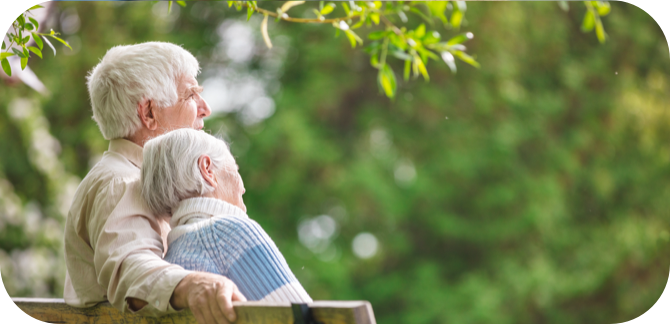 Although caring can be deeply rewarding it can also be time-consuming, emotionally draining and physically tiring. Being an unpaid carer can prevent you from having time for yourself, looking after your needs or accessing work or further education.
We are here to help carers deal with the challenges they face and to maintain a quality of life around caring.
We support carers living in Solihull or who care for someone who lives in the borough.
Many carers don't realise that they are carers, they often think that they are just looking after family or a friend, it's what they should do or is expected of them. If you care unpaid, for a family member or friend who couldn't manage without your help, you are probably a carer. You could be caring for a relative, partner or friend who Couldn't manage without your help due to their care needs.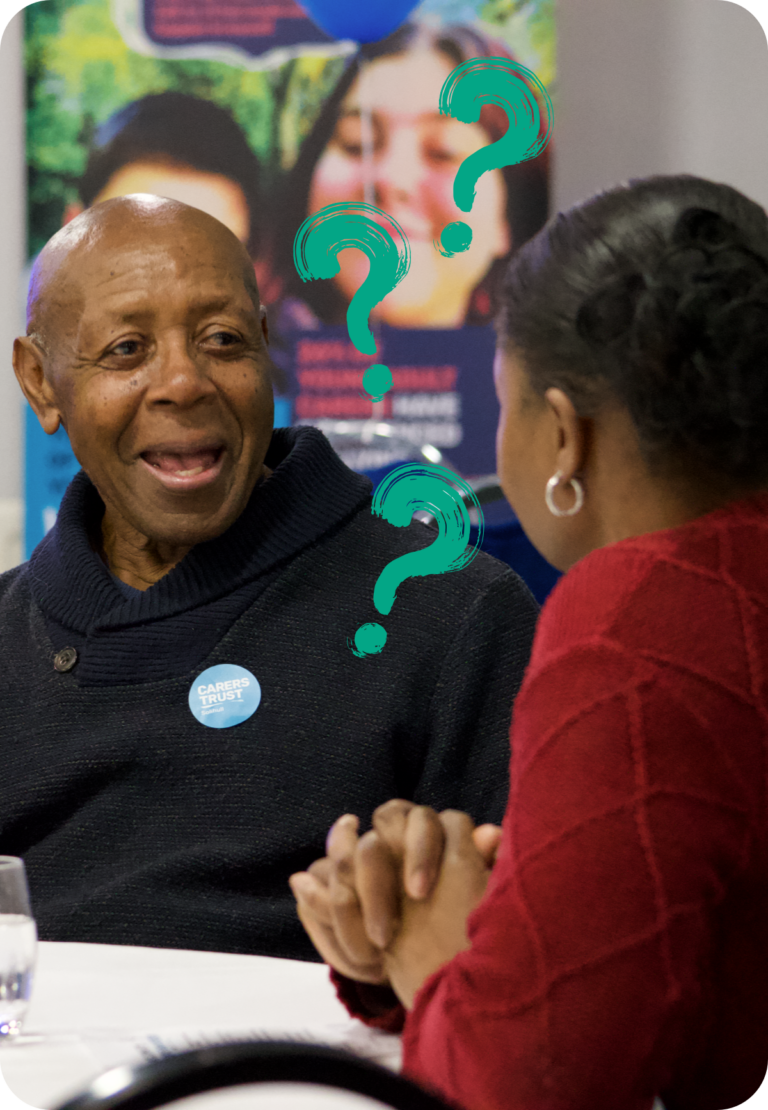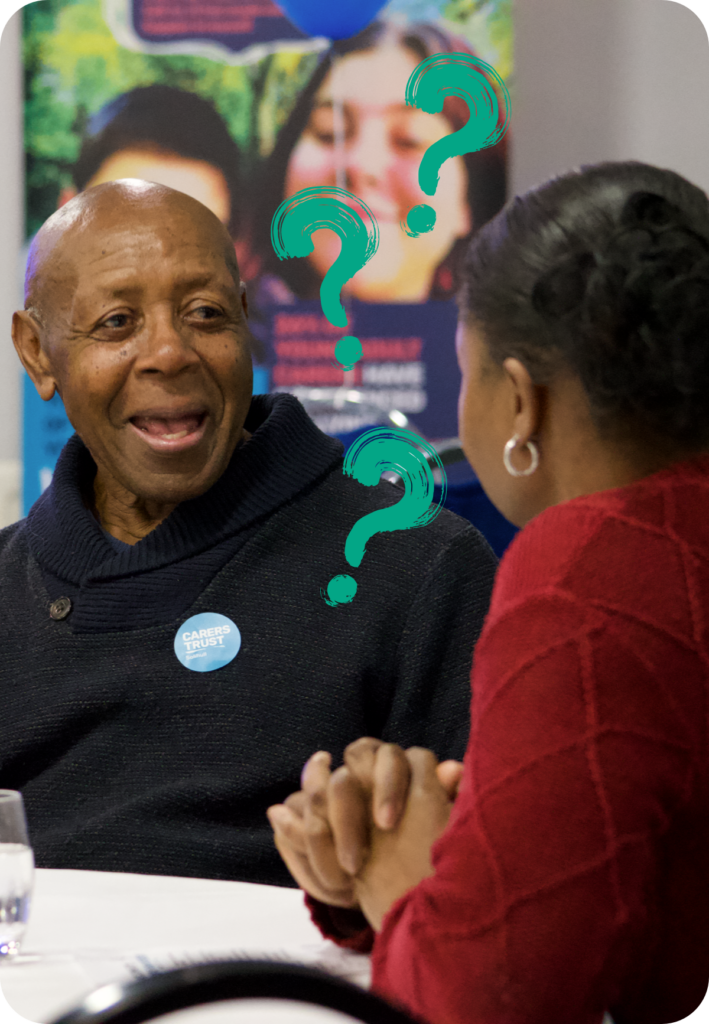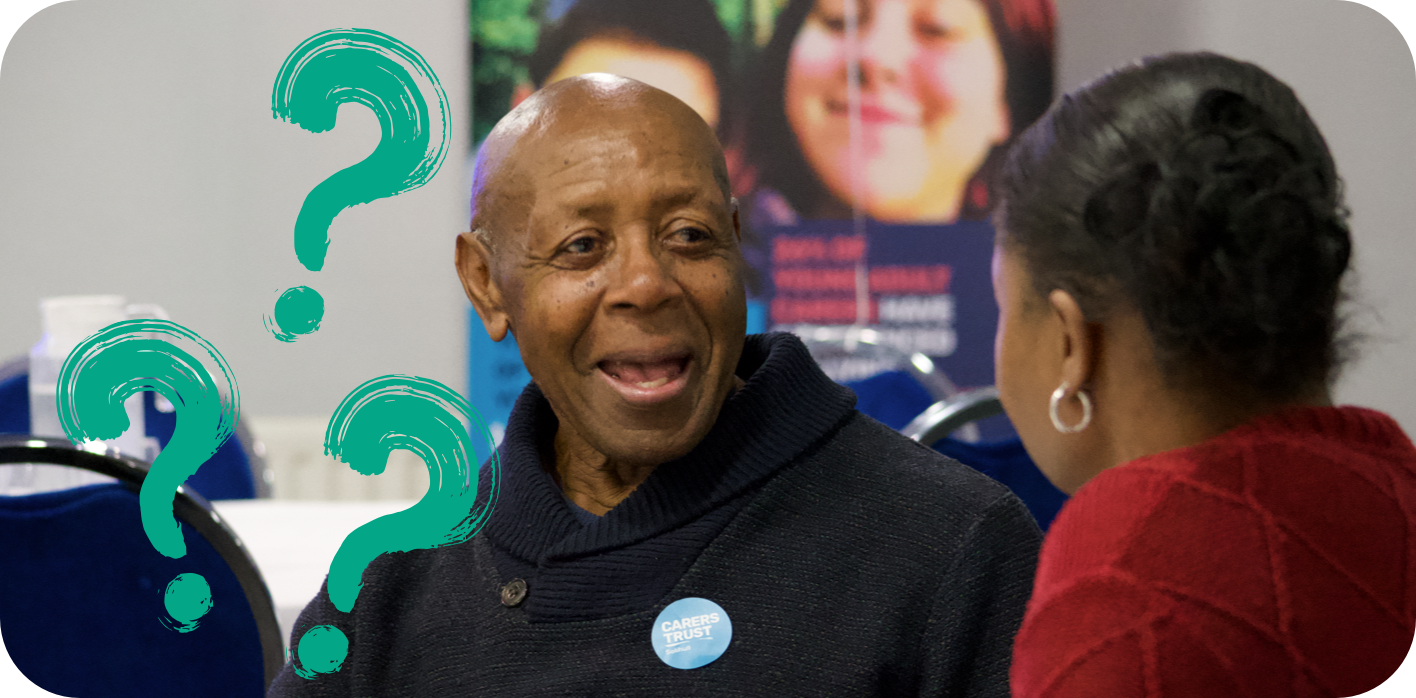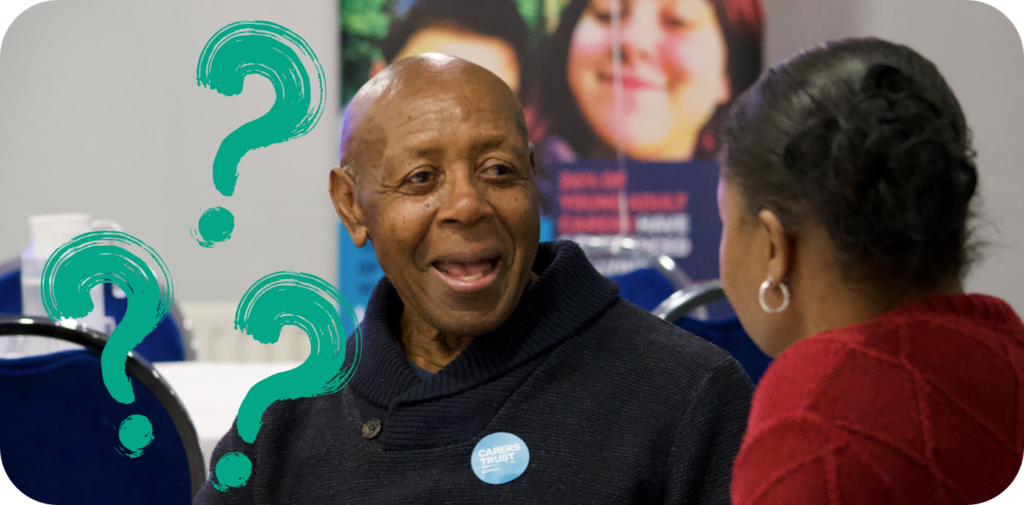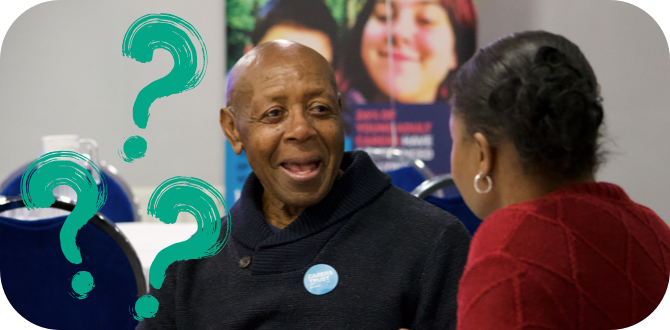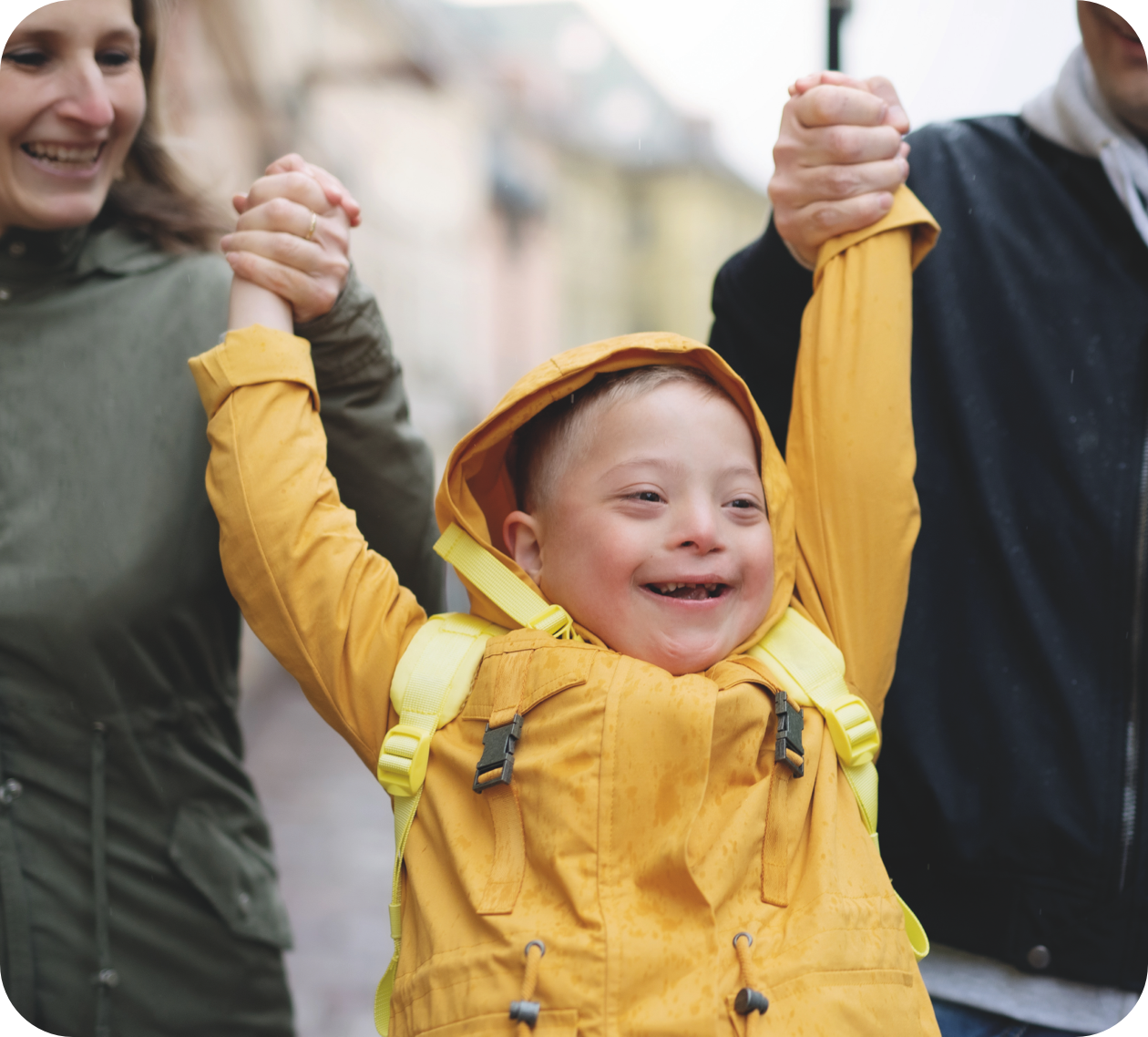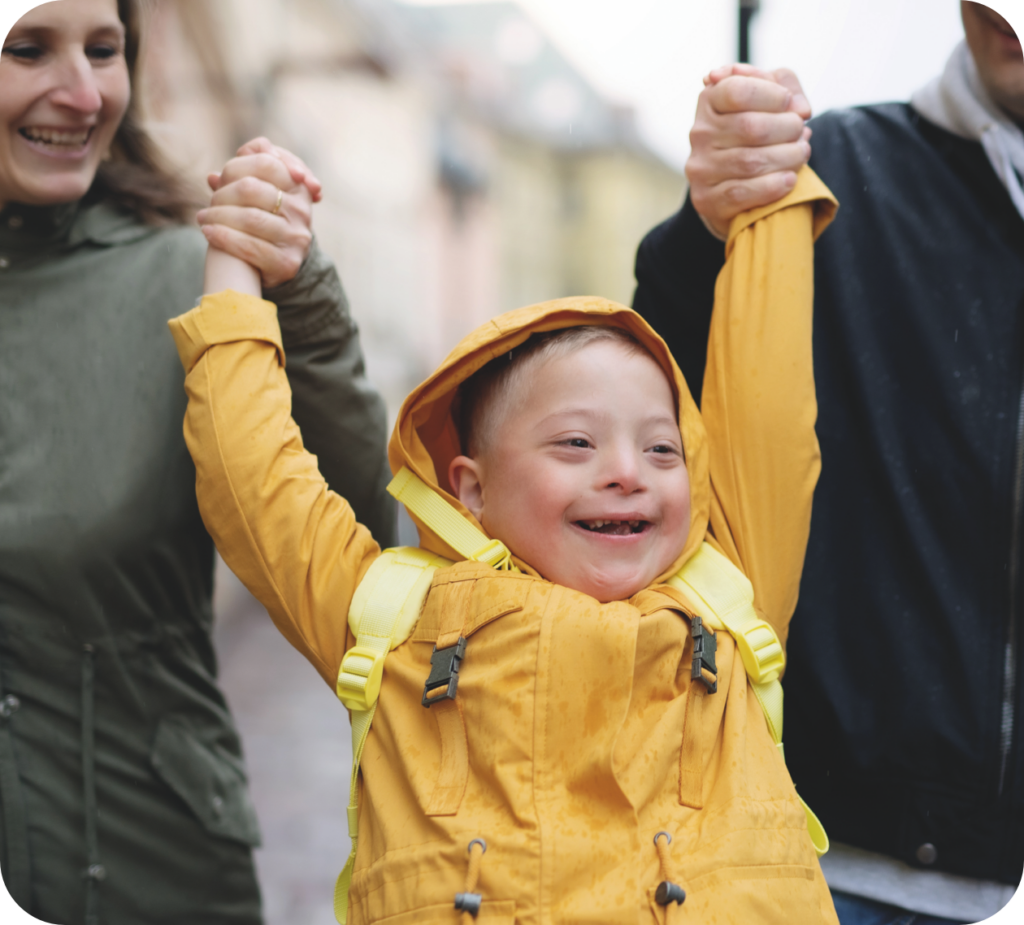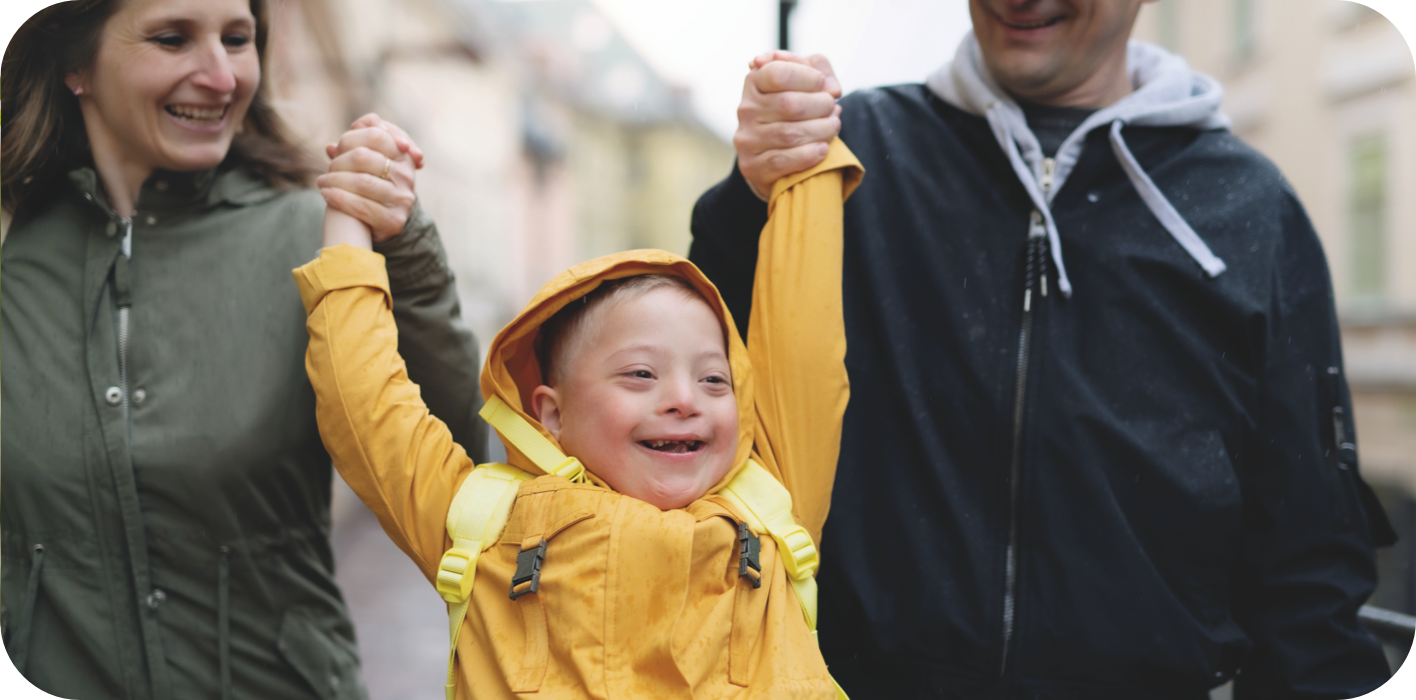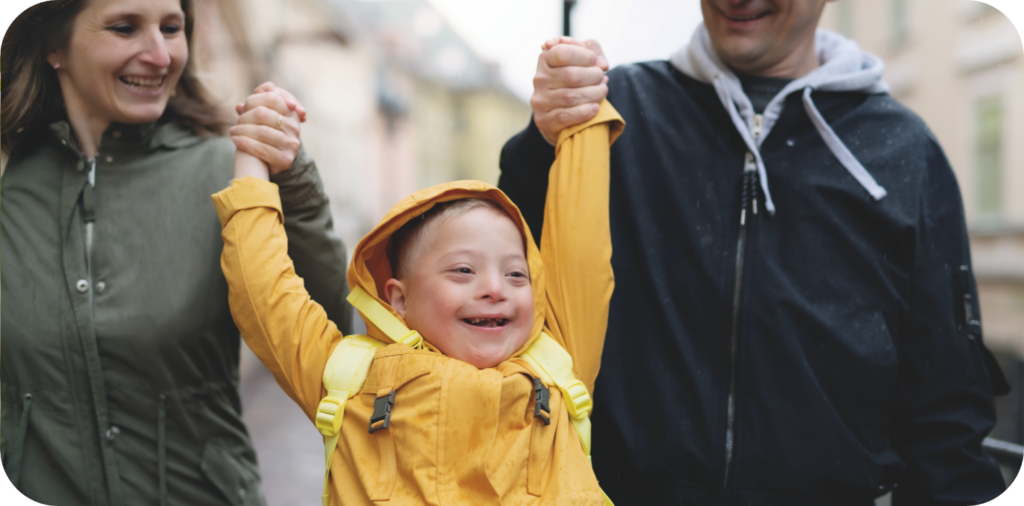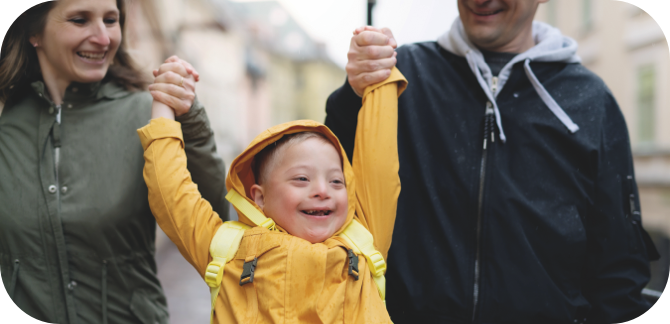 We are one of the few areas that offer support to parent carers. Our dedicated support planning service for parents will enable you to take a step back, look at your caring role and explore and access support that is personal to you and the areas of your life that might be affected by caring.
There are around seven million carers in the UK, that's one in ten people. It is estimated that three in five people will be carers at some point in their lives.
Here is a selection of stories from carers sharing their experiences of caring. If you're a carer and would like to share your story please contact us. centre@solihullcarers.org
The life of a carer in 2023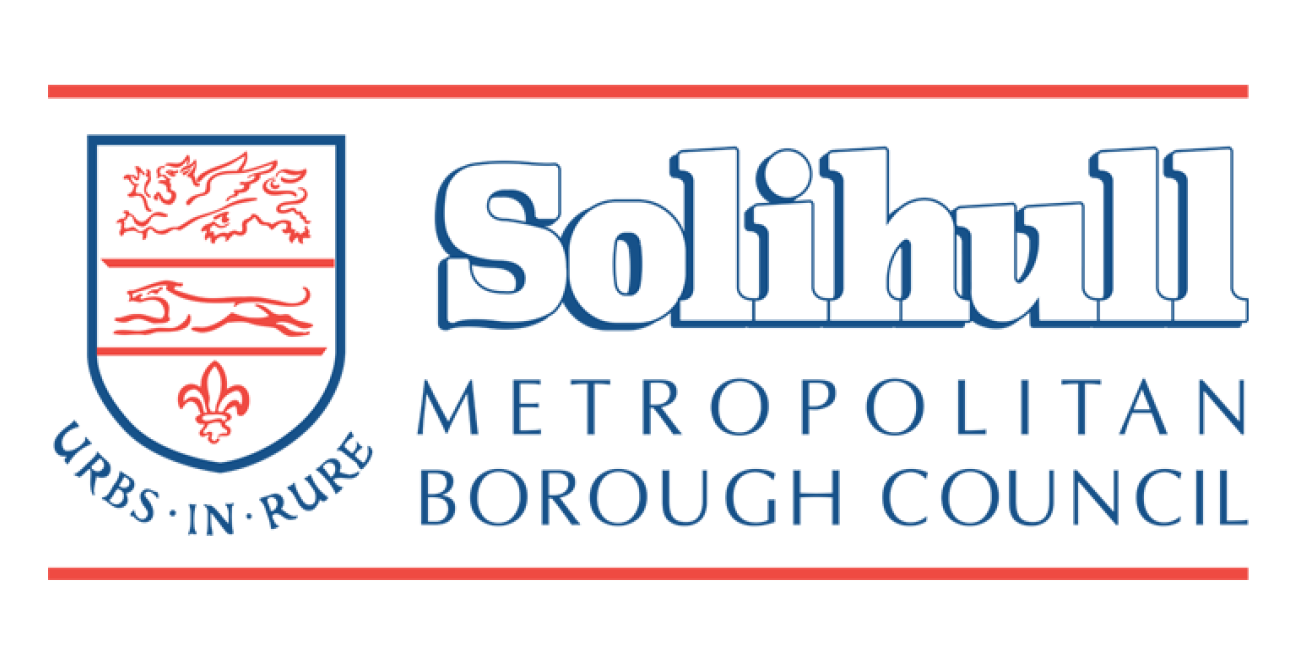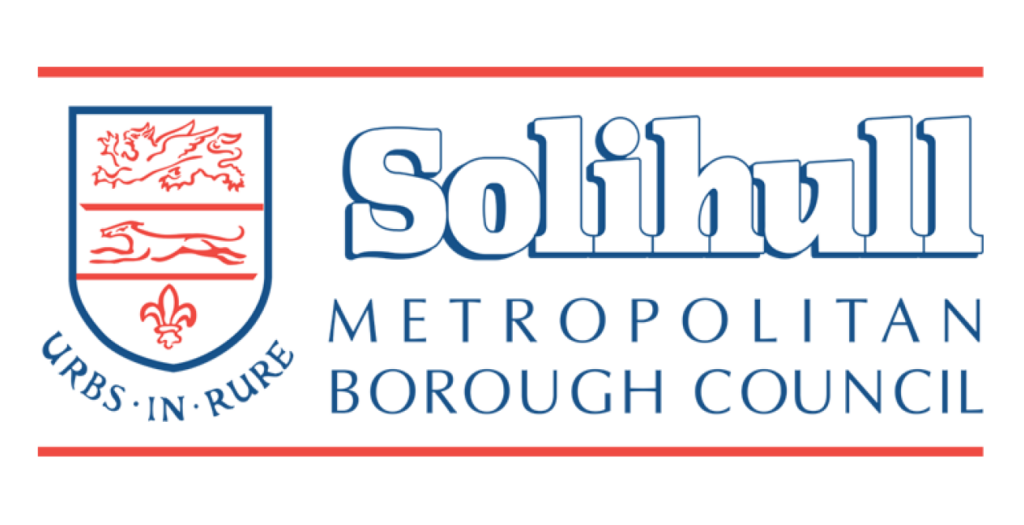 Get ready for later life with help from Solihull Council

Music & Memories events for carers
Subscribe to the Newsletter