Looking for a career with a leading charity organisation in Solihull? Scroll down to find out more.
Skip to current jobs
If you are a dynamic individual who wants to help make a real difference to the lives of carers of all ages in Solihull then we want to hear from you. If you are a skilled, experienced and/or qualified person with the passion and drive to recognise and support families in our community then you'll fit in perfectly with us.
Carers Trust Solihull is an equal opportunities employer.
If you would like to join the Carers Trust Solihull team then take a look at our current vacancies.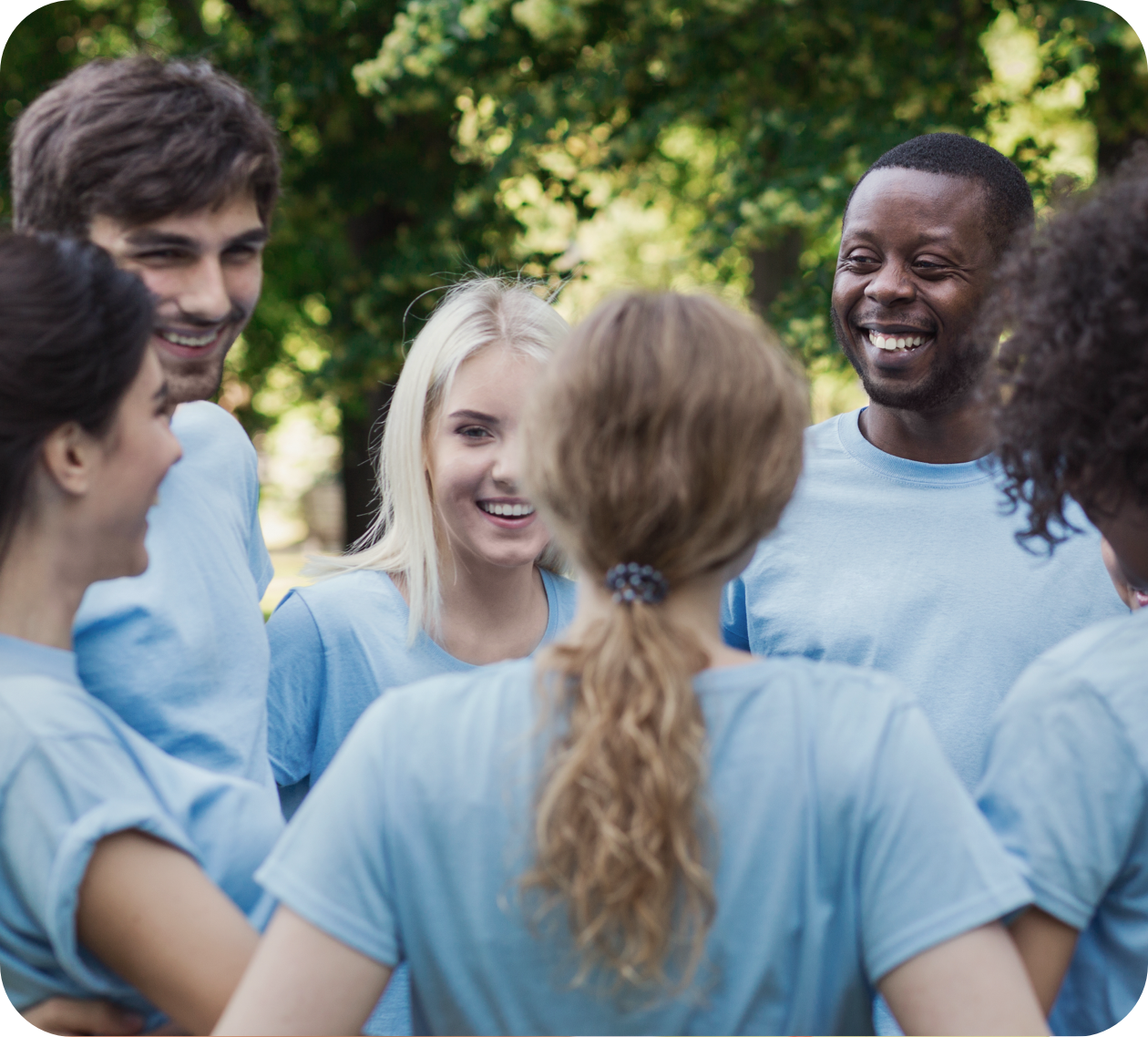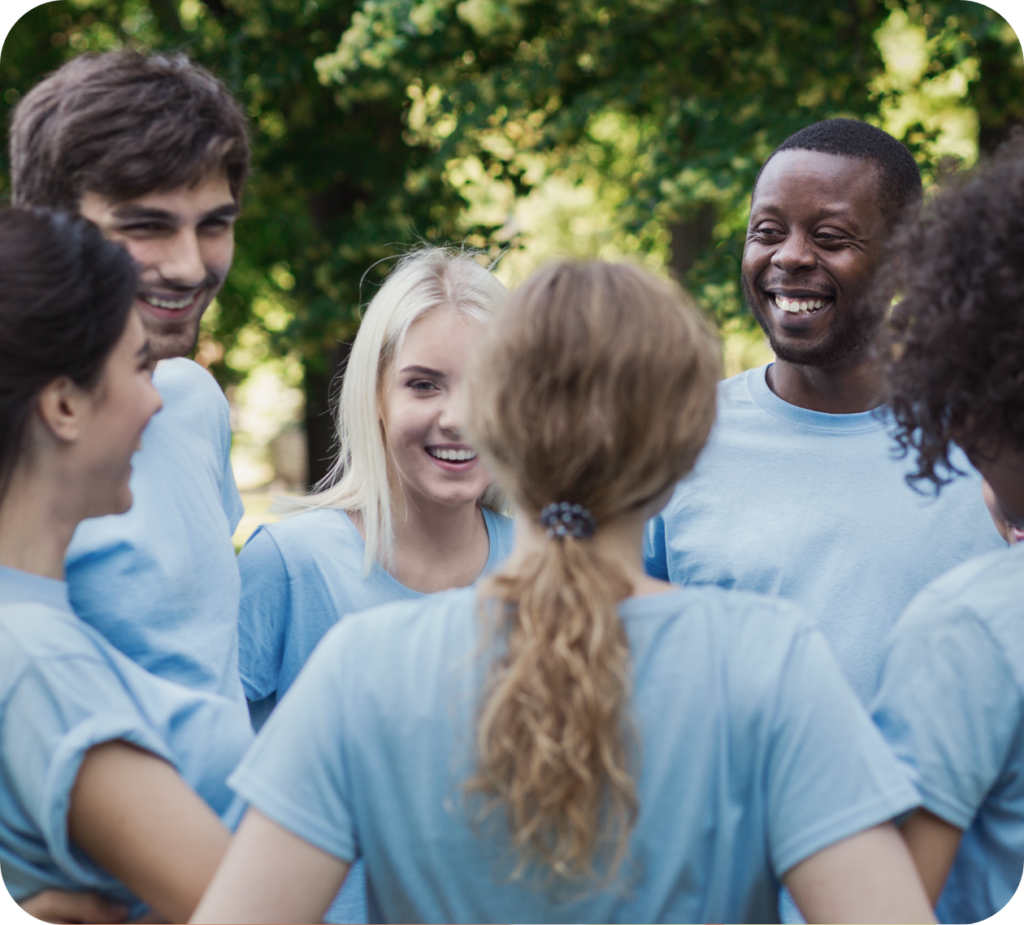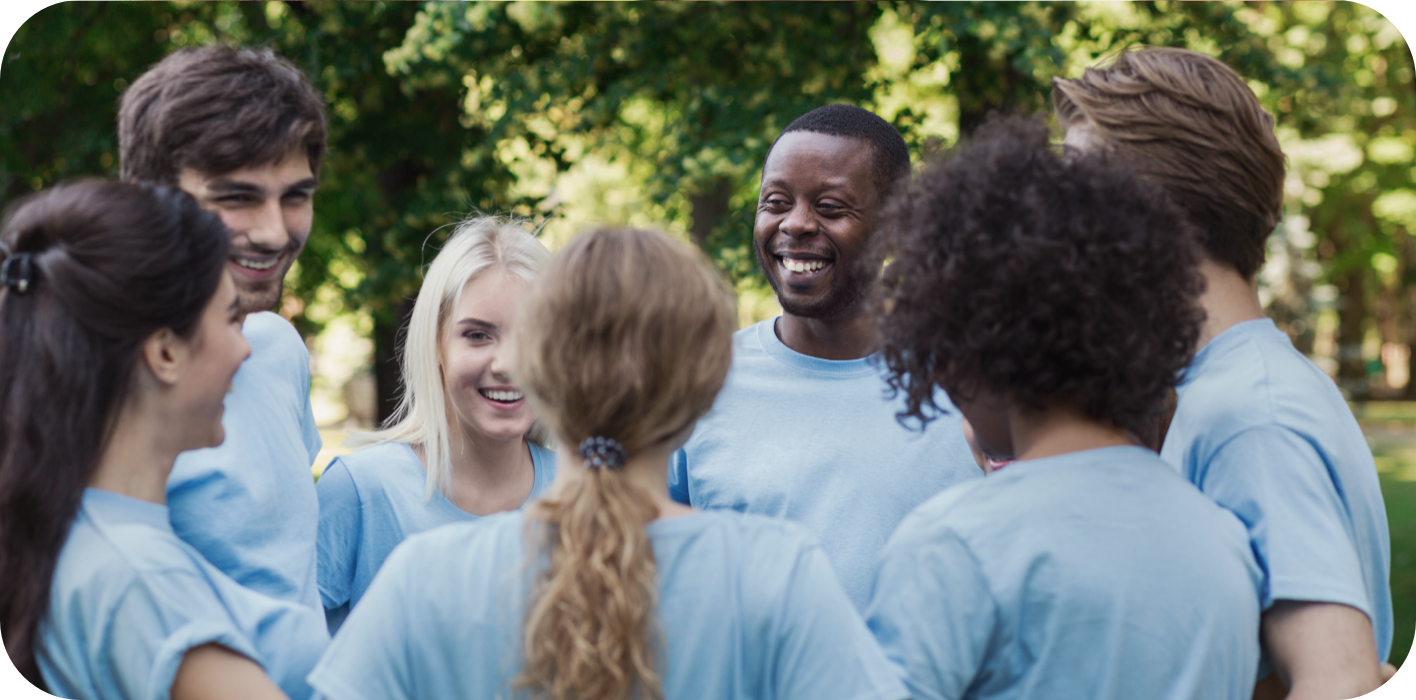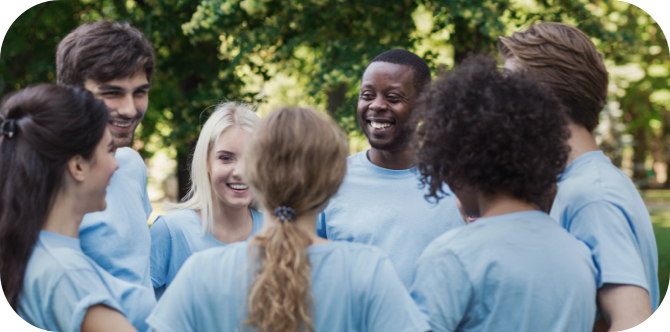 An employer you can
trust
We support our staff by providing a caring environment with flexible working arrangements, generous annual leave plus training & development opportunities. We recognise there needs to be a work-life balance as many of our staff are parents and some are carers.
We provide supervision and all necessary training working with our experienced staff which allows individuals to grow and develop as part of the CTS team. We offer free counselling service and our management and human resources are there to support you in all circumstances.
We currently have no vacancies, watch this space and our social media channels
Administrative Support to Management Team
Young & Young Adult Carers Support Practitioner
Our volunteers are a vital part of our organisation and service so we listen to what they have to offer and support them with their role and personal goals. We have volunteers from all ages and backgrounds. There is no one kind of volunteer. Whatever you wish to contribute, we will probably find a space for you.
Sitting Service Volunteer
Health Liaison Administrator
Bereavement Support Telephone Befriender
Young Carers Driver and Chaperones
You will find many opportunities to volunteer with us whatever your skills. To find out more complete the form and our volunteering coordinator will be in touch. Check out our newsletter or the news section for the latest stories on how we support carers in Solihull.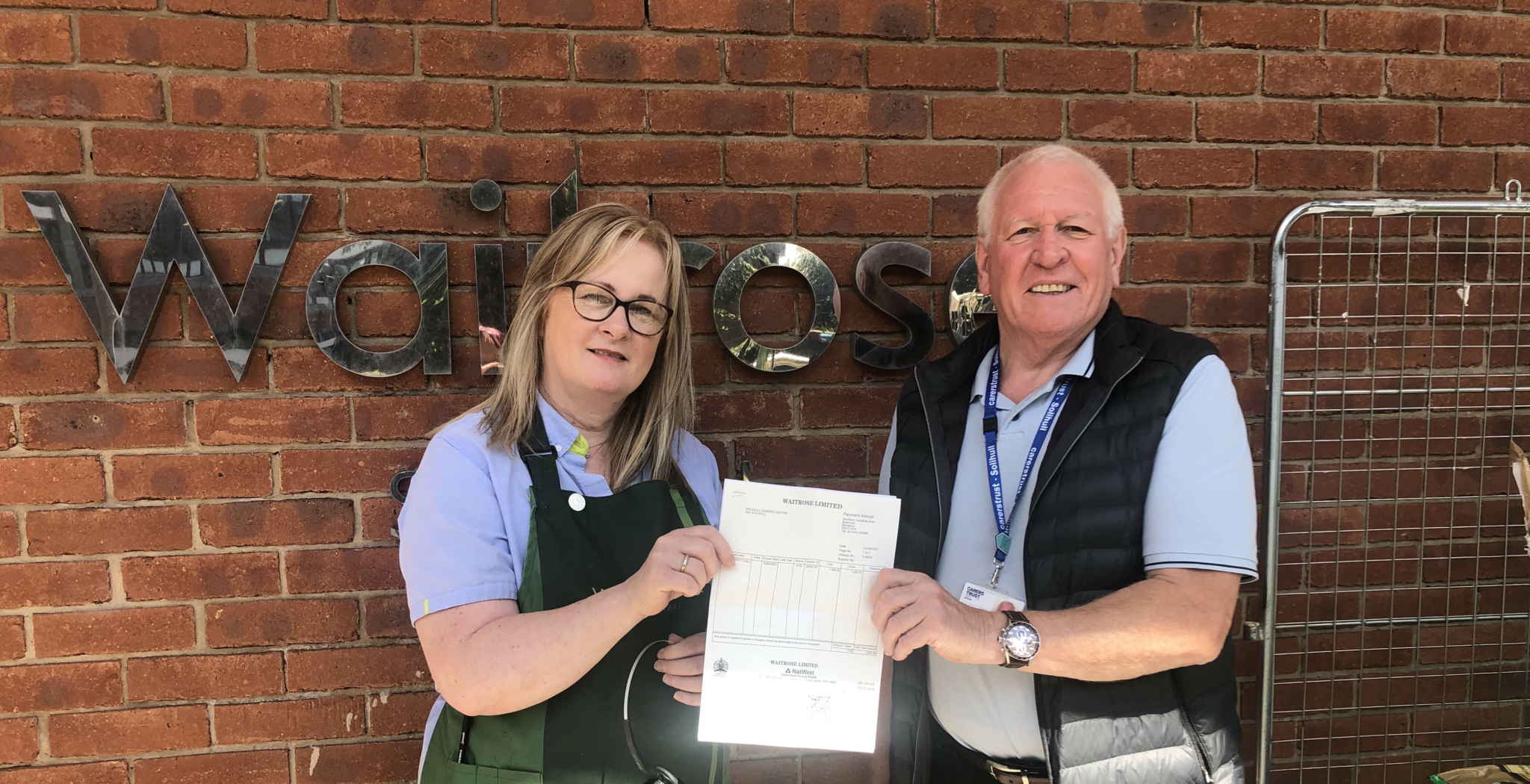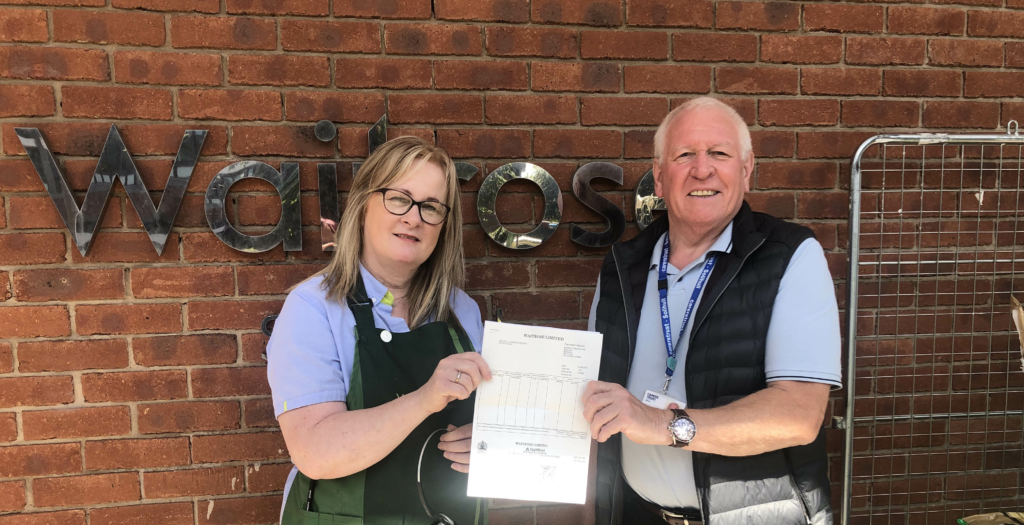 Peter, a volunteer fundraiser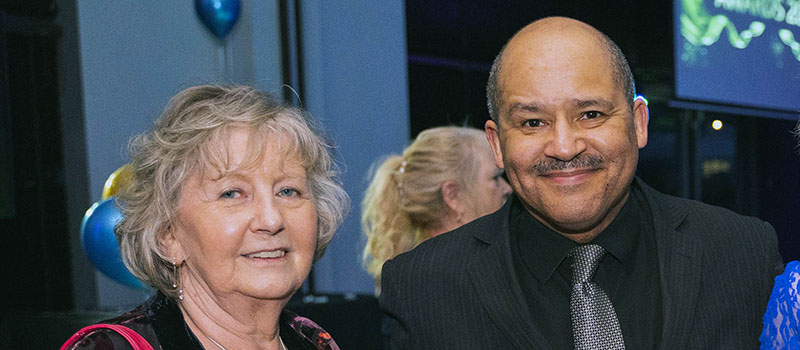 Terry, celebrating years of voluntary service
How much time do I need to volunteer for?
The amount of time needed is different for each role and also depends on how much time you have to give. Some roles require a regular time commitment, others are more flexible or short term only.
Can I be paid to cover my expenses?
We reimburse reasonable expenses that arise from volunteering' such as travel.
I'm working full-time, can I still volunteer?
Yes, there is a range of activities that you can fit around your work commitments, such as befriending, respite sitting and helping carers with a variety of challenges such as getting to grips with the internet.
What support will I receive?
We will make sure that you have what you need to perform your role and you know who to go to if you have a question or a problem. We will also regularly review what you are doing and if you wish, give you opportunities to vary your responsibilities and activities.