Supporting carers at
work
Carers are probably hidden amongst your workforce already.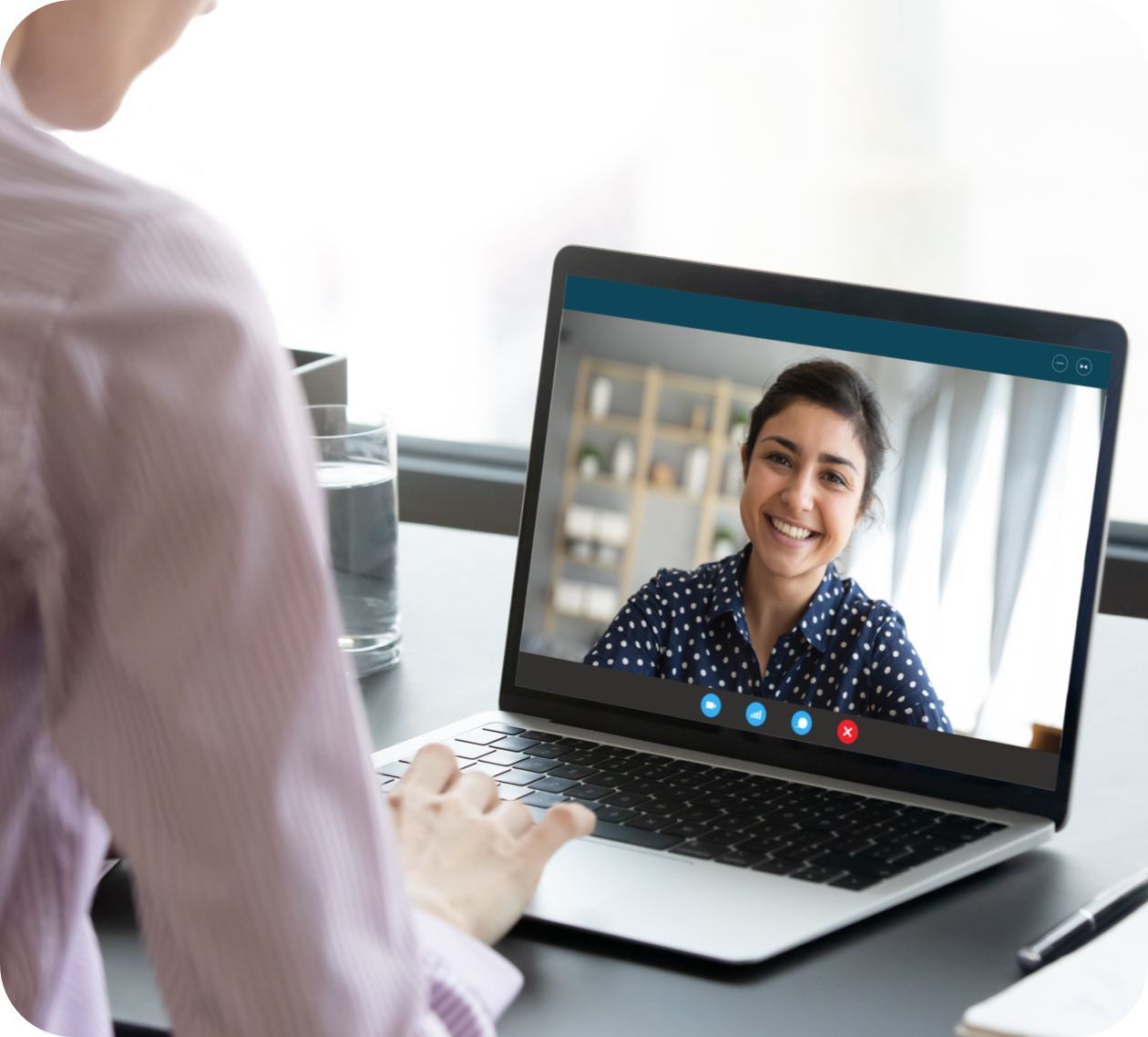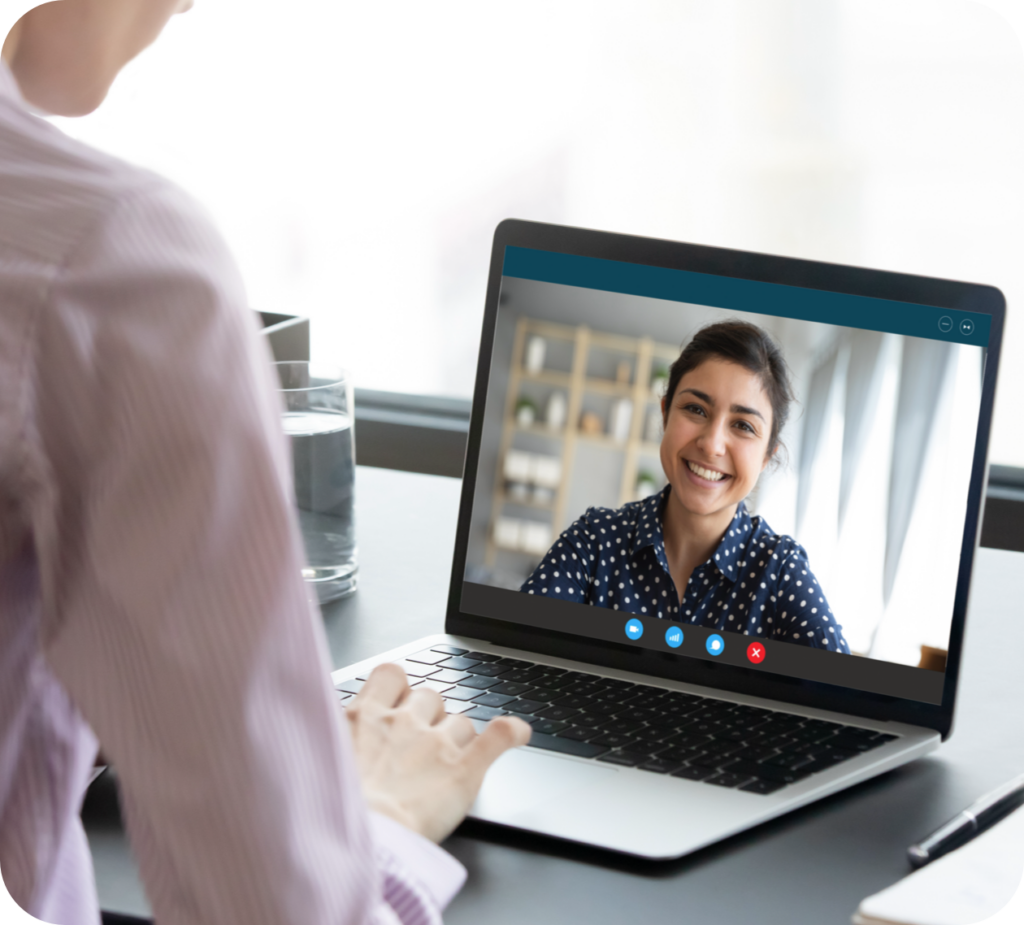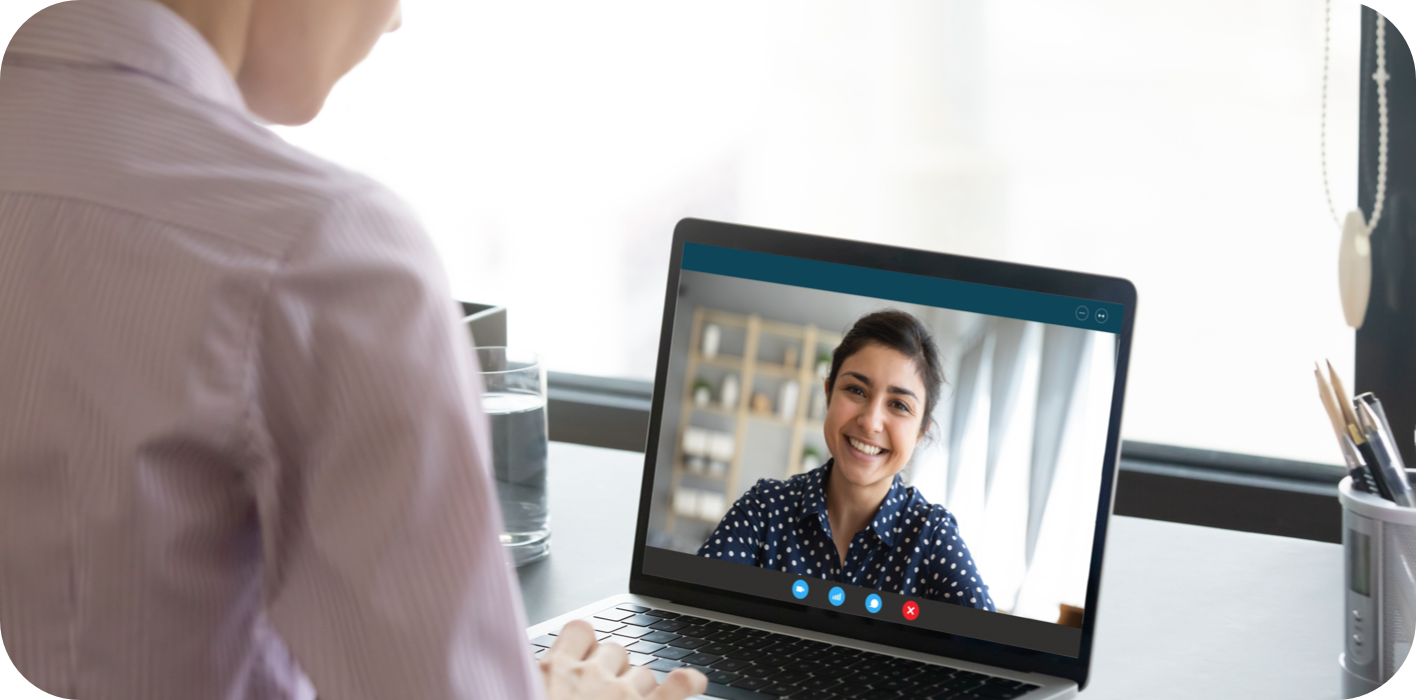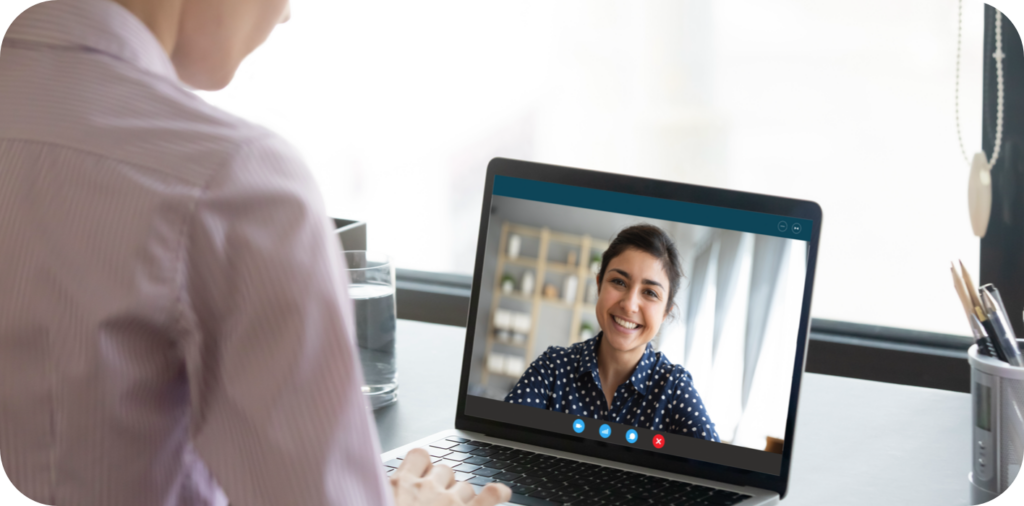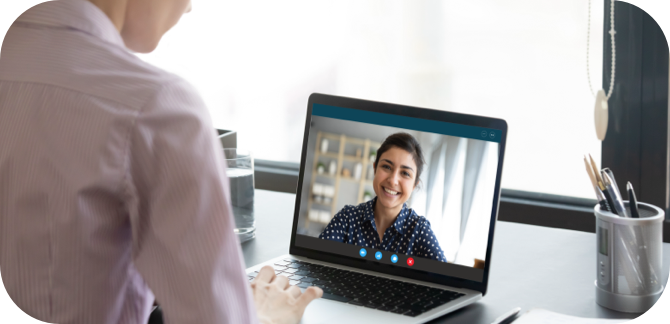 One in nine of the workforce is a
carer.
Many carers struggle to balance their work and caring responsibilities, others feel they have to make a choice between the two. Supporting staff with their emotional wellbeing needs is not only the right thing to do as a responsible employer, but also has a positive impact on the productivity of your workforce. Where an employer is made aware of an employee with caring responsibilities, they can take simple, effective action to enable carers to balance their caring and work responsibilities.
Carer
friendly places to work
Employers can make the workplace more accessible for people with caring responsibilities. Some employers have introduced flexible working arrangements and emergency leave so that carers can continue to work while managing their caring responsibilities. 
Supporting
Carers at Work
Employees do not legally have to notify their employer that they are a carer. However, in a healthy working environment, carers are more likely to notify someone of their responsibilities and be more cooperative with their managers. Generally checking on a team member's wellbeing regularly during catch-ups and/or appraisals can encourage open dialogue with employees and provide opportunities for employees to raise anything that may be impacting their general wellbeing.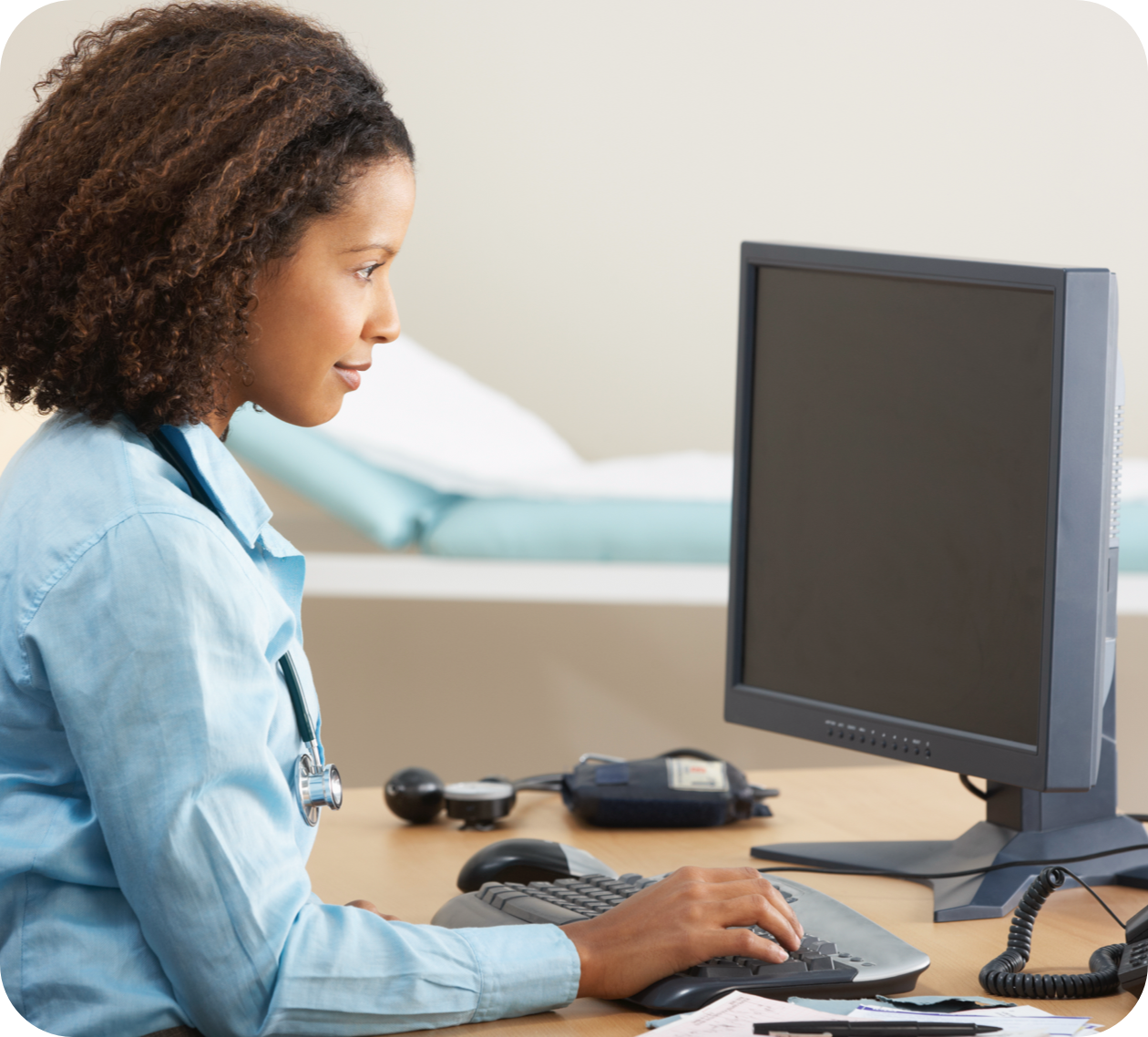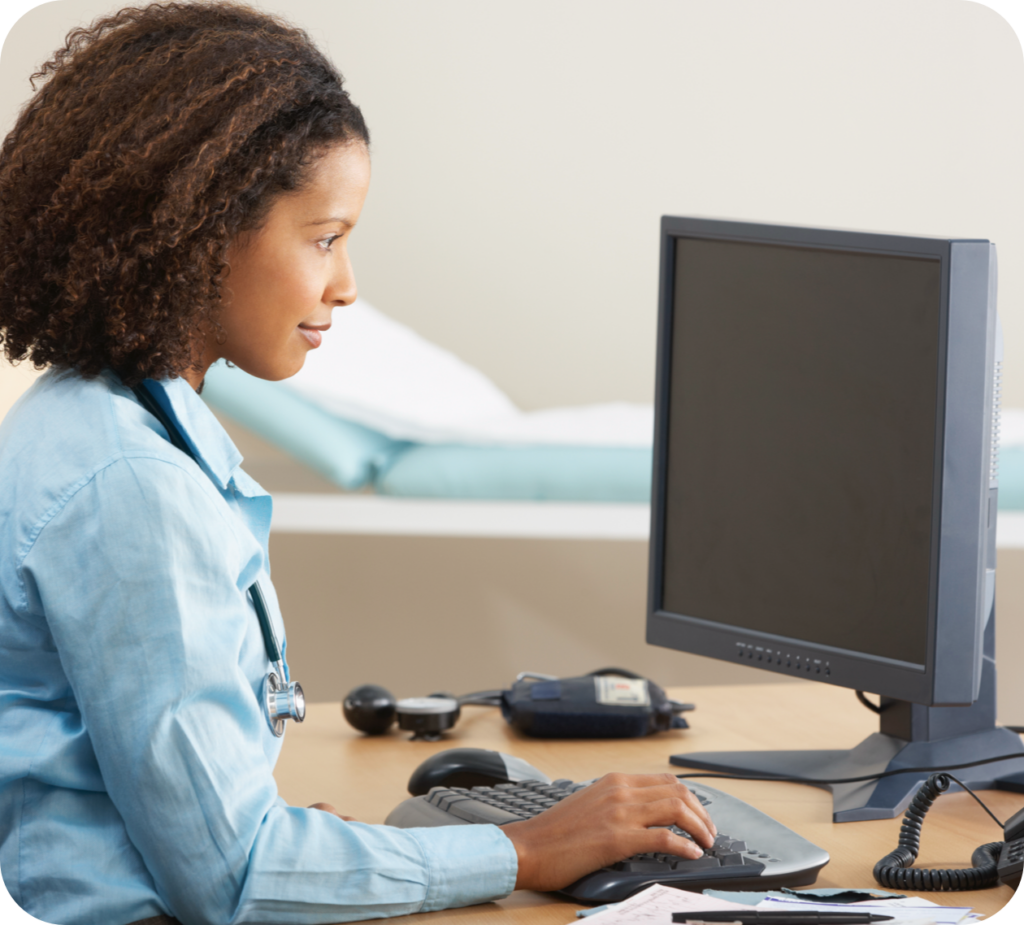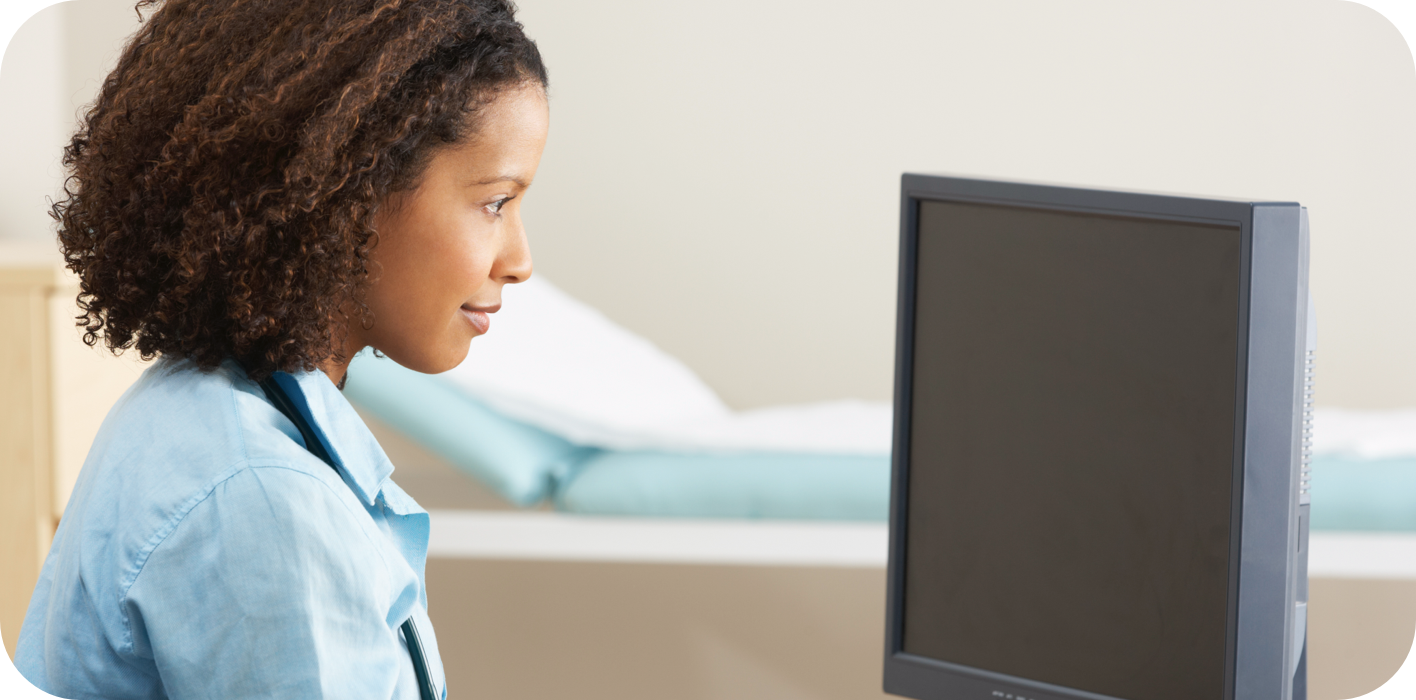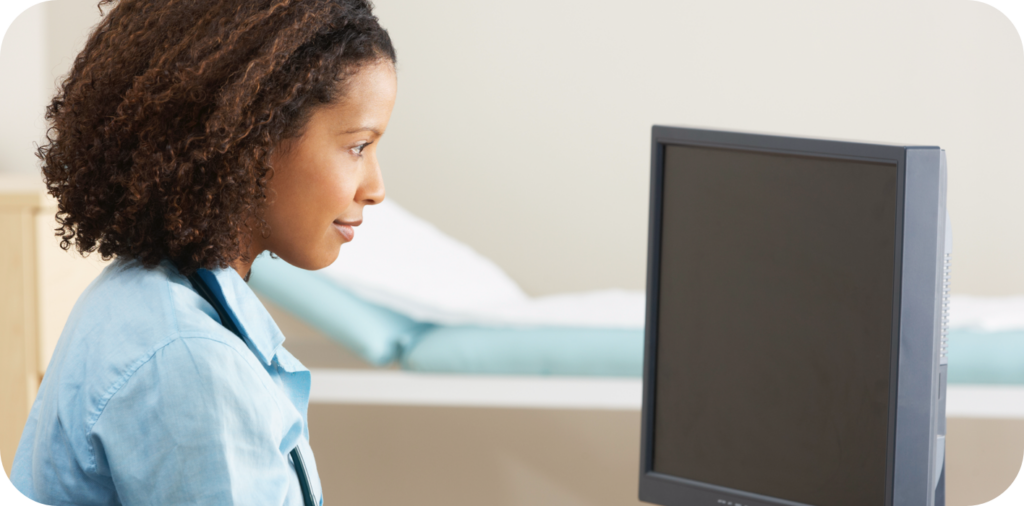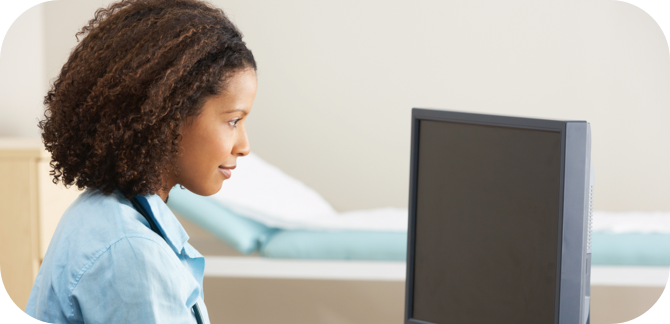 Subscribe to the Newsletter